According to a rumour from the Korean news site ETNews, Samsung is preparing to deliver its huge 55-inch curved Odyssey Ark display in August. An official certification process has apparently been completed before the monitor can be put on the market after it was introduced at CES in January.
We don't know much about this monitor yet. In addition to the 16:9 4K monitor, the manufacturer claims that the stand can swivel, tilt, and rotate. A date for its release has also been set for late 2022. (which the reported August window falls squarely in). Let's face it: even if you don't advertise the price or refresh rate, people will pay notice if you bring a monitor that threatens to tower above you as you use it.
We at The Verge are quite thrilled about this display, and we awarded it the Best in Show award at CES 2022. Many CES announcements are difficult to recall months later; did Samsung really introduce an incredibly curved, extremely huge display that can wrap around you, or was it simply a fever dream? Rumors that it may truly be coming out soon confirm that it was, in fact, announced and remind us that we are eagerly awaiting its release.
According to the article, Samsung has already successfully launched other monitors it revealed at CES this year, which lends some validity to the claim. The Odyssey Neo G8 curved gaming display is already on the market, as is the M8 monitor, which is less ambitious but nonetheless adorable. Samsung has an excellent track record of releasing their CES monitors this year, so it's comforting to know that the Ark isn't far behind.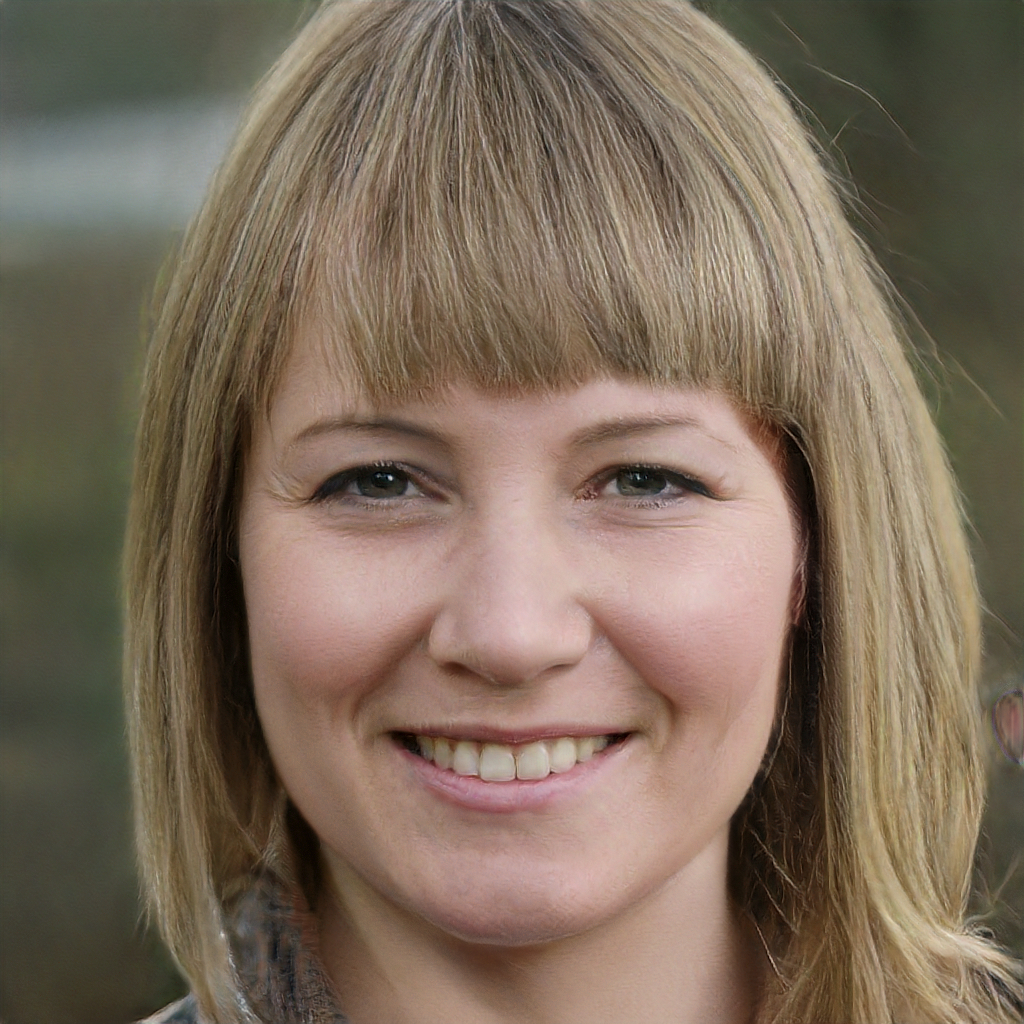 Subtly charming pop culture geek. Amateur analyst. Freelance tv buff. Coffee lover