BMW will be the latest carmaker to enter the Indian market, as it readies to debut the BMW iX SUV in June. While it may be too late to join the party, BMW will soon join Mercedes-Benz, Jaguar, and Audi in releasing a premium electric vehicle (EV) in India as part of its global push for EVs.
BMW will be the first of three automobiles from the BMW Group to arrive within the next six months, and before it begins its electrification journey, the company has stated that it hopes the Indian government would provide assistance in the form of temporary import duty cuts.
BMW Group India President and CEO Vikram Pawah said in a recent discussion that reduction in import duties on electric vehicles (EV) for a period of time or for a limited number of units would aid in the creation of demand to help manufacture such cars in India and bring new technologies faster to the nation. Over the last decade and a half, BMW has been locally manufacturing many automobiles within its India portfolio, which has resulted in Indian carmaking becoming more competitive.
"What we always do is we create demand for a model and then localize it. We believe these new technologies also have a potential to be localized in the future, but you need to create a mass demand for that critical mass (for local manufacturing to be viable)," BMW Group India President and CEO Vikram Pawah told PTI.
For him, the only way to do that is to fast-track it and generate demand before infrastructure is available or to create demand that will produce infrastructure.
"Then we can localize by that time these technologies which are mature and then we can apply it into the country," he added.
Pawah further said, "For that what we are seeking from the government is a very simple thing, that yes, let us have some reduction in import duties, but only for a limited time or limited quantities."
He explains that the company is bound to follow through with this demand because it will allow us to accomplish both goals. We'll be able to keep manufacturing in India, and we'll be able to bring these technologies quicker into India, he says.
Pawah restated the firm's position, saying "That is what our consistency has been all along: at any point when new technologies are required, we must do so." Safety equipment, environmental protection, and green technology can all enter India faster thanks to this policy.
Currently, fully imported cars with a CIF (Cost, Insurance, and Freight) value of more than $40,000 are subject to a 100 percent import levy in India. Those that fall below the aforementioned amount are charged a 60 percent import duty.
According to BMW, the company is working "aggressively" on lowering import duties. Tesla (which is expected to debut in India soon) and Hyundai (which plans to release more electric vehicles in India) are also pursuing this goal.
In 2022, the BMW Group will introduce the Mini Electric in India, as well as the second all-electric BMW to arrive, which will be the BMW i4 compact crossover.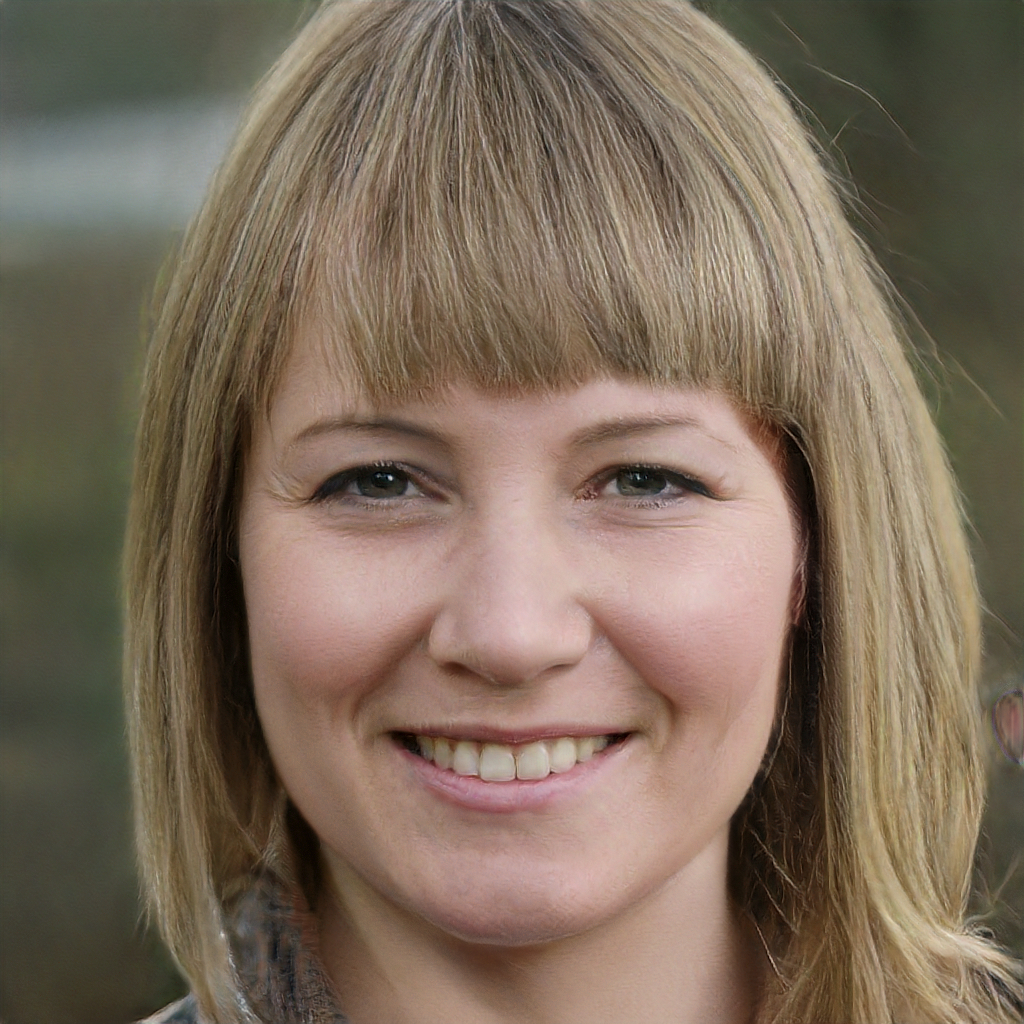 Subtly charming pop culture geek. Amateur analyst. Freelance tv buff. Coffee lover