Another electric car design to deride. This time, it's BMW's newest plug-in hybrid (PHEV) concept, the XM, which is getting attention.
The XM is the German company's upcoming coupe-SUV, replacing the BMW X7. It'll be the brand's top offering in its M performance group and should arrive on dealer lots as early as next year.
The XM SUV will be powered by a 740bhp PHEV, according to the brand, which will offer "emotionally-rich" sound and standing tall as "the first pure BMW M model since the legendary M1" — all of which sounds great until you notice how unattractive it is.
We like innovation here, but the XM SUV is a brutish, boxy automobile that Megatron would transform into – and it's sadly representative of the uninspired future of electric car design in general.
Without a doubt, both electric and hybrid automobile technology haveadvanced significantly in recent years. Battery-powered vehicles are quicker, cleaner, and more cost-effective than they've ever been before, with many major manufacturers having committed to converting their whole vehicle fleets to electric variants by 2025.
Many drivers will have to choose between purchasing four more electric cars and paying much higher power bills or continuing to use their gas-powered vehicles until they run out of road miles, at which point the situation will be essentially irreversible.
In that scenario, drivers would need to weigh whether it was better to purchase four more electric vehicles on a monthly basis than continue using gasoline-powered cars until they ran out of road miles (at which time the journey would be effectively irreversible).
The reality is that countries all over Europe are about to ban sales and production for traditional combustion engines – leaving many people with no alternatives but to seriously consider switching over.
Why are these vehicles so similar in appearance? There appears to be a deliberate effort on the part of designers to mimic the electric vehicle's technological wizardry with a spaceship-like exterior that lacks any sort of flair.
Sure, projects such as the Tesla Cybertruck are meant to be robotic in appearance, but cars for the public such as the Hyundai Ioniq 5, Toyota bZ4X, Subaru Solterra, Polestar 2, and now BMW XM appear so visually bland that you wish they'd simply put an electric battery inside their conventional gasoline-powered vehicles.
It's impossible to please everyone all of the time. Of course, beauty is subjective — there's no doubt that some will embrace this chilly vehicle trend. And, make no mistake, there have been several rather nice electric automobiles in recent years (the Mercedes EQS and Audi e-tron GT spring to mind).
It's sad to see a company like BMW go against its angel-eyed history by adopting an electric design that seems purposeful in its simplicity and devoid of any distinctive features beyond a comically-sized front grill.
But, perhaps, the dislike of this new path in vehicle design merely reflects the resistance to previous innovative trends. Long bonnets were popular in the 1930s, wheel size grew at the turn of the century, and carbon fiber has caused today's most costly vehicles to appear more like fighter jets than typical roadsters.
Later, we might come to appreciate rather than despise this electric spaceship carnival. These types are, after all, the future of transportation – and no one likes being trapped in the past.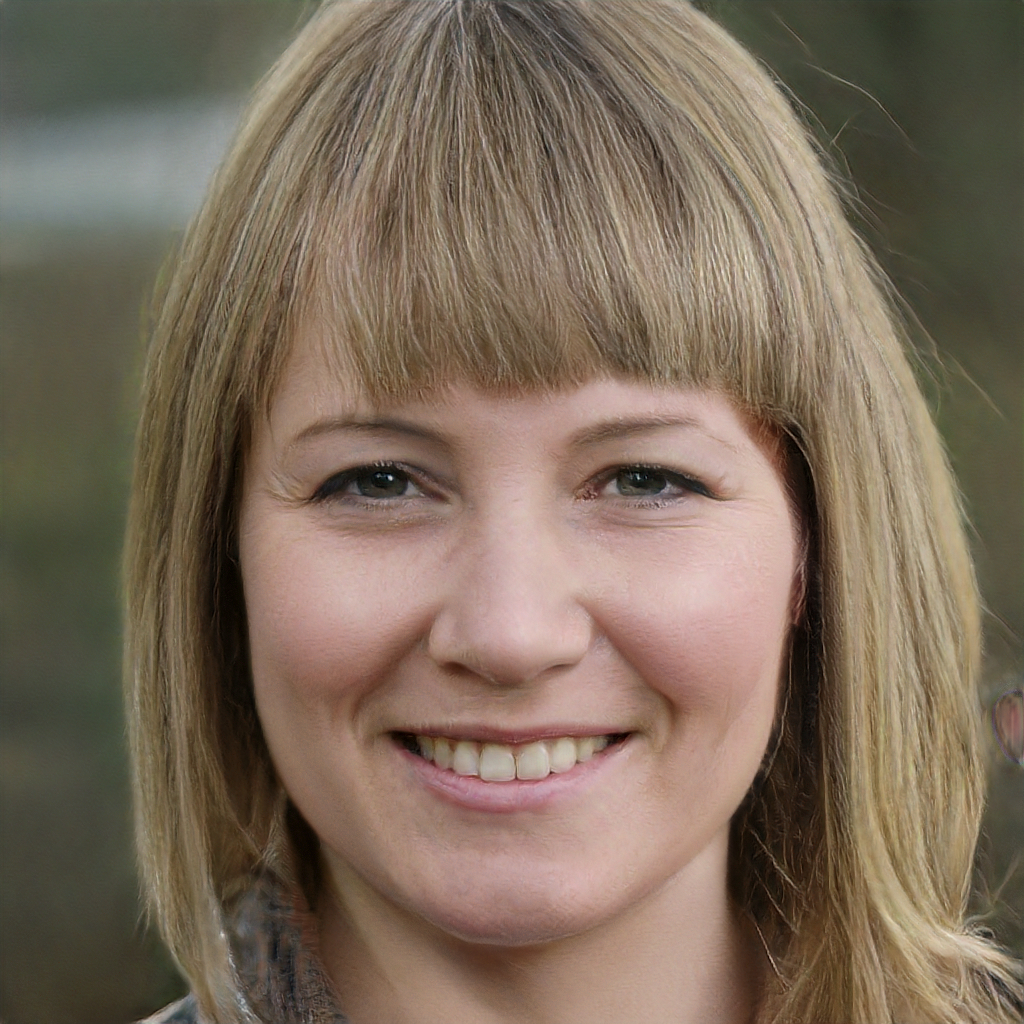 Subtly charming pop culture geek. Amateur analyst. Freelance tv buff. Coffee lover