In order to expand into Africa, which has one of the world's fastest-growing mobile phone markets, Badili, a smartphone re-commerce firm located in Kenya, has secured $2.1 million in pre-seed capital.
Family offices and angel investors from Kenya, Nigeria, South Africa, and India, as well as the Venture Catalysts, V&R Africa, Grenfell holdings, and SOSV, all contributed to the round.
With the additional capital, Badili will expand its operations in Kenya, Uganda, and Tanzania while also looking for new development prospects in West Africa, where it expects to capitalise on the rising demand for cheap used cellphones.
We've partnered with major ODMs to debut in Uganda and Tanzania (OEMs). Rishabh Lawania (CEO), who co-founded the company with Keshu Dubey (CTO) at the beginning of this year, has stated that over the next six months the company would expand to a few West African nations in order to "get our foot in the door" of some of the main markets in Africa.
So far, Badili has formed relationships with big companies like Samsung to handle trade-ins and buybacks on their behalf with major OEMs and phone retailers. It also purchases electronics from private sellers.
Lawania told that he founded the company after seeing there was a market need for used electronics in Kenya but no reputable re-commerce sector to meet it.
"One of my ex-employees in Kenya got arrested for buying a stolen phone, and it struck me that most people can't really buy pre-owned electronics here because the only option they have is the grey market, which is risky. That is when Badili idea kicked-in. I thought something really needs to change," said Lawania, also the founder of Wee Media and gadgets Africa.
Approximately sixty percent of Badili's clientele, according to Lawania, are those making the transition from feature phones to smartphones.
"I am more happy about the fact that we are able to help a lot of consumers acquire their first smartphone," Lawania added, referring to the company's ability to assist customers in purchasing smartphones at a reduced cost.
In Kenya, like in many other African nations, the price of smartphones is still a significant barrier to entry, and feature phones continue to dominate the market. Even if the use of smartphones is growing in Kenya, the market share of feature phones is at 55.1% as per the most recent statistics from the Communications Authority of Kenya.
International Data Corporation (IDC) reports that in the second quarter of this year, feature phone shipments increased by 10.6% while smartphone shipments decreased by 7.9% throughout Africa as customers chose for cheaper choices in response to rising prices and an uncertain economic outlook.
Although the research anticipated a rise in smartphone shipments, it noted that smartphone adoption across the continent would be hampered by price and consumer purchasing power.
In addition, Badili is capitalising on the expanding market for used and refurbished mobile phones, which is expected to reach $146 billion by 2030, expanding at a compound annual growth rate (CAGR) of 11% between 2018 and 2030. This growth is being fueled in part by the increasing popularity of smartphones in developing countries.
Badili employs its price assessment algorithm, which considers a number of parameters such as the age and type of the phone, to determine the worth of the devices it purchases through its platform and nationwide network of stores and agents. The phones are refurbished, reboxed, and resold with a new one-year guarantee.
According to Lawania, Badili collects information from vendors, such as their identification and mugshot, and has them sign an affidavit verifying that they are the legal proprietors of the equipment being sold. According to him, Badili has also implemented a system that may identify regular dealers for additional monitoring.
He claims to be laying the groundwork for what would become Africa's largest and most reliable re-commerce consumer electronics marketplace by installing and scaling up the necessary technology, processes, partnerships, and networks.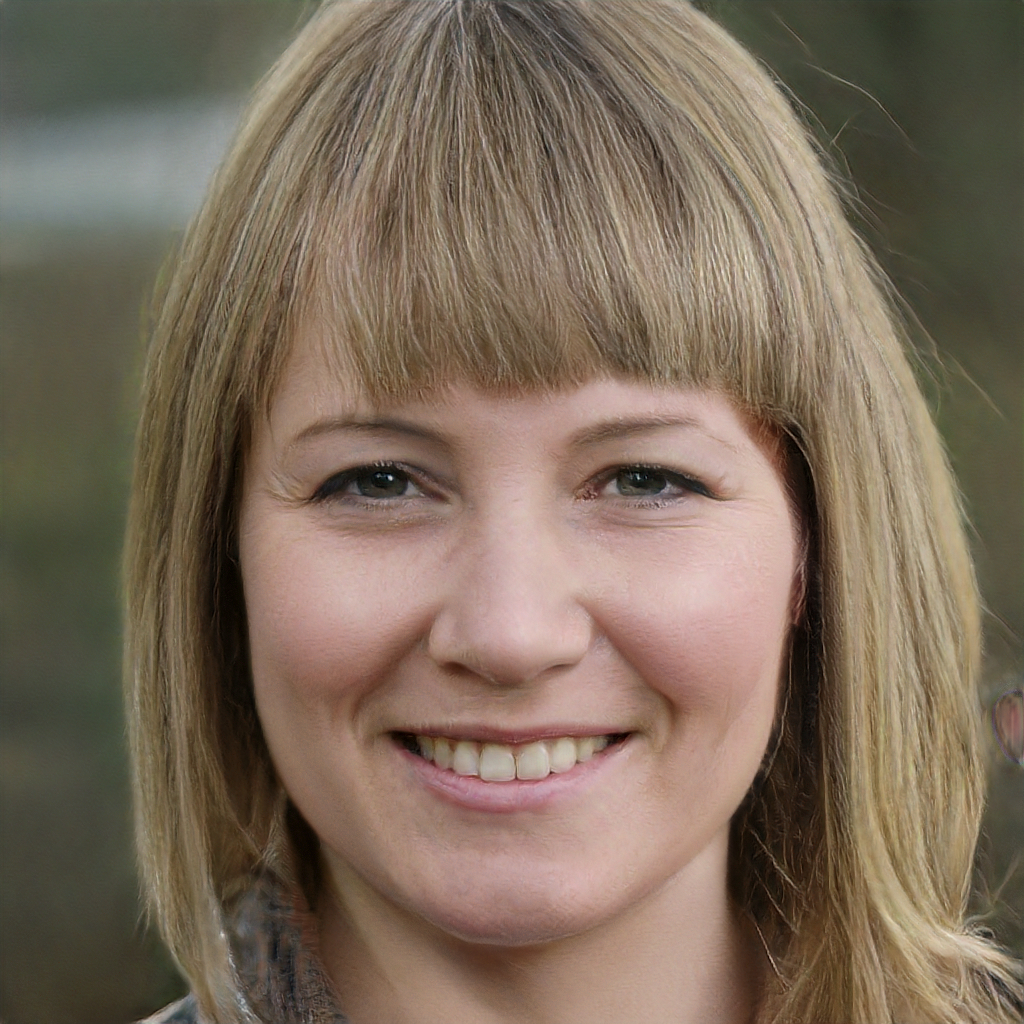 Subtly charming pop culture geek. Amateur analyst. Freelance tv buff. Coffee lover