AWS today unveiled IoT RoboRunner, a new service for developing applications that aid large groups of robots working together, as the cloud computing company kicked off Re: Invent, AWS's biggest conference.
This new service intends to offer the infrastructure required to construct work and fleet management apps like those used by Amazon in its warehouses, among other things.
Amazon announced a new robotics accelerator program today, as well. RoboRunner helps software developers create apps that work with numerous types of robots and manage the lifecycle of their creations.
Now, according to AWS, it's difficult to connect various vendors' robots into a single system, leaving businesses with many silos where they handle their bots, making it more challenging to build applications that integrate these diverse flotillas.
RoboRunner is a cloud-based platform that manages data for multiple robotics. Developers may use the RoboRunner service to create a centralized data repository for their entire fleet as well as a registry for modeling all of the facilities' destinations and actions, and a registry for keeping track of all of these robots' tasks.
The target consumer for this service is large industrial enterprises that employ automated guided vehicles, mobile robots, and robotic arms in their operations.
AWS also unveiled a new robotics startup accelerator, the AWS Robotics Startup Accelerator, in collaboration with MassRobotics.
"Today, there are only a few successful commercial robotics companies, and there are a few big reasons for this," AWS CTO Werner Vogels writes in today's announcement.
"First, finding a fit in the robotics product market is difficult because real-world environments are dynamic and unpredictable, so pairing the right niche with the right capabilities can be a challenge. Second, building robots with a high degree of autonomy and intelligence requires multidisciplinary skills that are hard to find and recruit for. Third, robotics is capital intensive and requires large up-front investment in sensors, actuators, and mechanical hardware even when they're already commercially available."
The latest initiative is open to early-stage firms with less than $10 million in income and more than $100 million raised. Entrepreneurs will receive access to specialized training and mentorship from robotics experts, as well as up to $10,000 worth of AWS credits.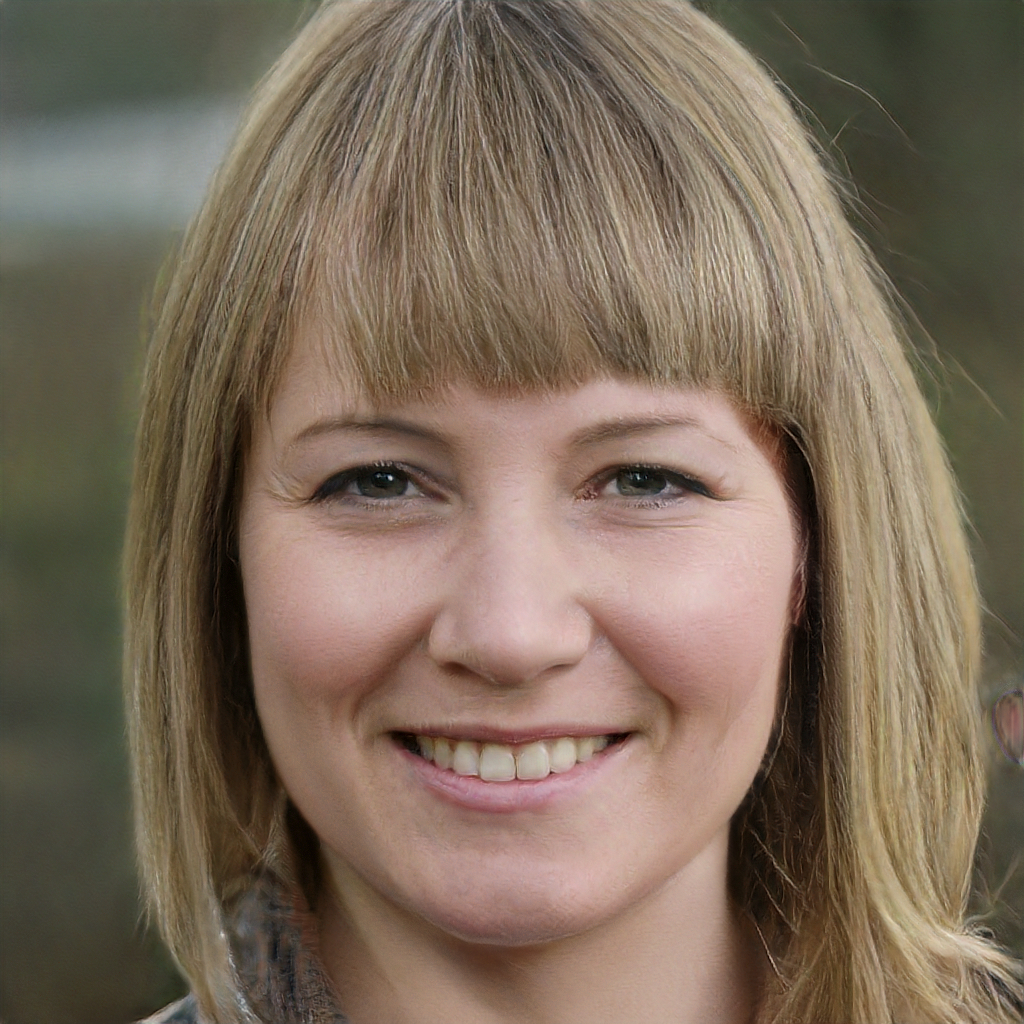 Subtly charming pop culture geek. Amateur analyst. Freelance tv buff. Coffee lover