It has been claimed that Apple's iPhone 14 will be the first flagship model to be built outside of China when it launches, with at least one new model being manufactured in India.
Ultra-reliable leaker Ming-Chi Kuo revealed the news on Friday (opens in new tab), saying, "My recent study suggests Foxconn's iPhone manufacturing plant in India will ship the new 6.1″ iPhone 14 for the first time in 2H22 practically concurrently with China."
Even though India has historically produced some of Apple's greatest iPhone models, like the iPhone 12 and 13, this practise began many months after the primary model was released, according to Kuo. In contrast, this year's flagship iPhone will be manufactured outside of China for the first time.
Diversifying
Apple's plan to establish a non-Chinese iPhone manufacturing facility, according to analyst Ming-Chi Kuo, has been hailed as a "milestone" since it shows that the company is "seeking to lessen the geopolitical repercussions on supply" and views the Indian market as "the next critical growth driver."
"Almost concurrently with China," according to Kuo, the normal iPhone 14 (6.1-inch variant) would be manufactured in India.
iPhone XS and XS Max are two of four models that are likely to be unveiled by Apple in September. The company is expected to release a new 6-inch Max model, which will not have any Pro capabilities, to replace its struggling iPhone "mini."
Foxconn, Apple's major iPhone supplier, has just set the foundation for yet another iPhone production in its Chennai site in India, according to the latest reports. Indian government incentives and a new airport only 30 minutes away would help Apple's exports tremendously in the area, which has been persuaded to onshore manufacturing.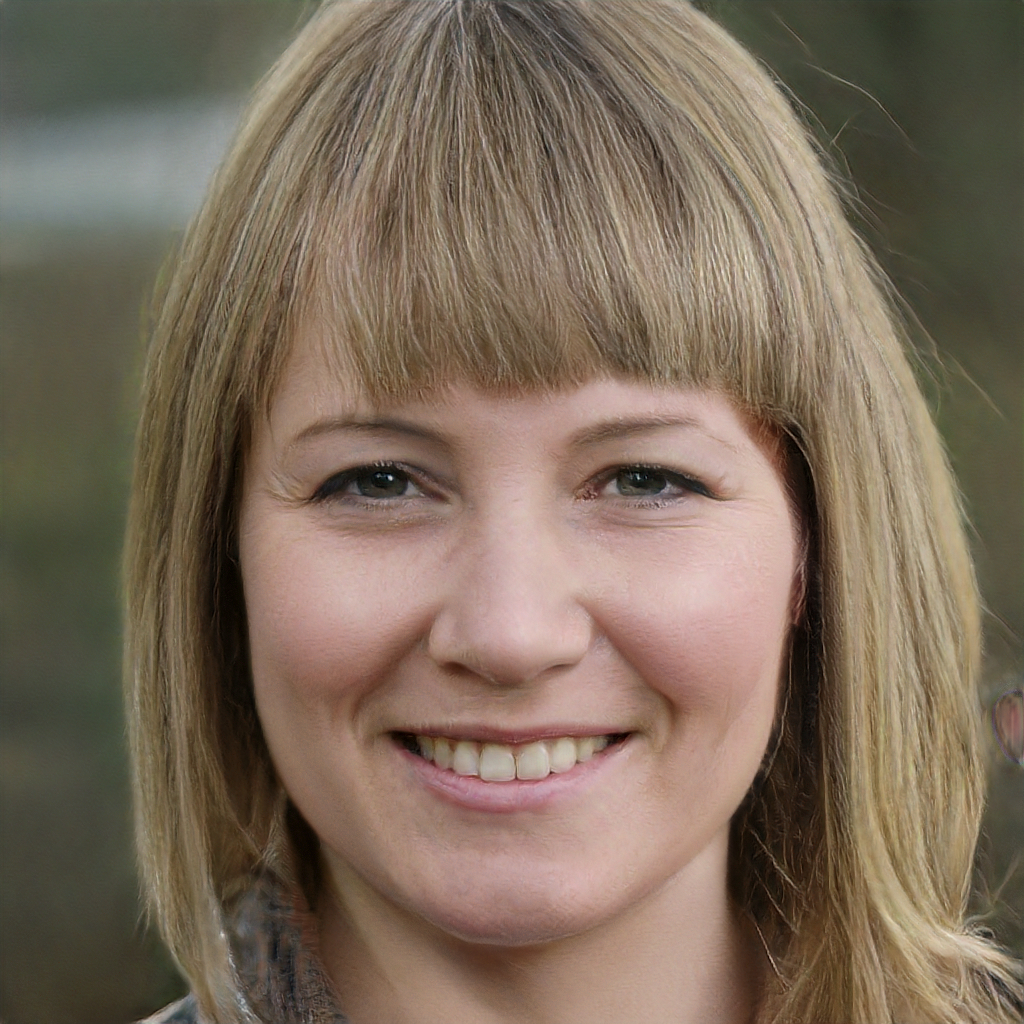 Subtly charming pop culture geek. Amateur analyst. Freelance tv buff. Coffee lover