According to a tweet from an Intel executive, the company is committed to getting millions of its upcoming Arc graphics cards into the hands of PC gamers each year.
A tweet from Raja Koduri, who heads Intel's graphics division, responded to a PC Gamer open letter to the chip company. The letter hoped that Intel might introduce some much-needed competition to the market by pointing out the reality of the sky-high cost of GPUs in the present duopoly.
"You don't need to have the most powerful new GPU to release the greatest graphics card of 2022, you just need it to perform competitively and be priced at a level that doesn't make us wish you'd at least bought us dinner first," Dave James of PC Gamer said in a recent article.
I am with you, @pcgamer. This is a huge issue for PC gamers and the industry at large. @IntelGraphics is working hard to find a path towards the mission – getting millions of Arc GPUs into the hands of PC gamers every year https://t.co/bknQOvUMtiJanuary 29, 2022
See more
Since this is a "major problem for PC gamers," as you can see, Koduri and Team Blue are working to get "millions of Arc GPUs into the hands of PC gamers every year," which is something we've been harping on about for quite some time.
Fingers crossed for a significant promise to be fulfilled
We welcome the dialogue, but for the time being, it's just that: talk. That seems like a hefty promise. Because of the chip shortages and other issues afflicting AMD and Nvidia's current GPU manufacturing, it's critical to know how many Arc Alchemist cards Intel can bring to market when they first enter the market – maybe in March or April this year, as the rumour mill suggests.
The inclusion of the word 'every year' in Koduri's remark suggests that this is a longer-term goal, so in the near future – with every supply crisis projection we hear pointing to a recovery in the second half of 2022 – we're not sure if there's much reason for hope in terms of Intel assisting in pushing a major swing towards a more normal state of stock levels in the graphics card market.
As a result, there are indicators that the GPU recovery might begin in March, with increased availability of ABF substrates (learn more about it here) – and graphics card costs are at least now beginning to decline (even if they're still way beyond suggested price points). As a result, Intel may be able to have a greater influence than previously thought. In any event, any additional supply would be much appreciated, especially if Intel is able to beat AMD and Nvidia on cost.
Teams with a strong value offer, as well as drivers that are up to date and compatible with the latest hardware, have a real shot at carving a niche for themselves in this market. Of course, delays are to be expected in the name of quality control, and we really hope that if the launch date is delayed as the rumour has it, it is due to quality control concerns rather than concerns about possible stock shortages upon release.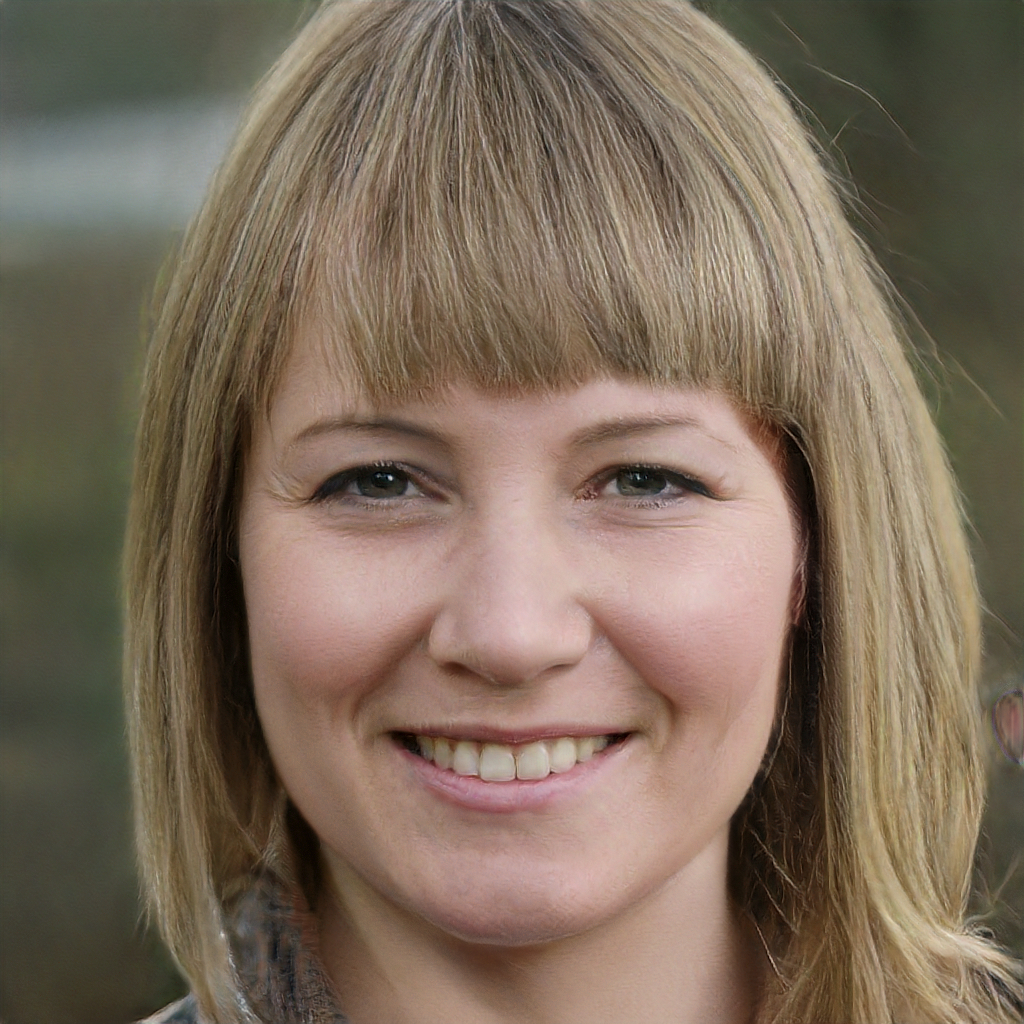 Subtly charming pop culture geek. Amateur analyst. Freelance tv buff. Coffee lover