Apple's plans for a virtual reality (VR)/augmented reality (AR) headset have been put back at least a year, according to reports.
According to Bloomberg, the tech giant is facing software issues, which would most likely push the headset's delivery date back to the end of this year or 2023. The reason for the delay is that Apple's development team is reportedly having challenges with the headgear, including overheating and camera issues.
Despite the fact that Apple hasn't acknowledged the existence of a headset, Bloomberg reports that the company wants to showcase it in June at its annual Worldwide Developers Conference.
Little is known about the device, but rumours say it will be a mixed-reality headset with its own operating system and its own App Store where users can download VR/AR programmes. The headgear might include over a dozen cameras, 8K monitors, and an eye tracker, according to The Information last year. Those specifications, however, might have altered since then.
Because of the integration of powerful CPUs, high-resolution displays, and innovative audio technologies, Bloomberg reports that the initial edition of this headset will be a "expensive, niche item" that will cost more than $2,000. The $2,000 pricing tag is far more than rivals like Meta's Oculus Quest 2 headgear, which costs $300 to $400.
Apple AR headset rumours have been circulating for a while, and Apple analyst Ming-Chi Kuo predicted in March that a mixed-reality headgear will be available by 2022. According to reports, Apple has been working on this headgear since at least 2015, and its unveiling would be the company's first significant product announcement since the debut of the original Apple Watch.
Apple's entry into the AR headset industry as a tech business is unsurprising, particularly given how quickly the field has grown in the last year. The VR headset industry was worth $7.81 billion in 2020, according to Grand View Research, and is predicted to rise at a compound annual growth rate of 28.2 percent through 2028.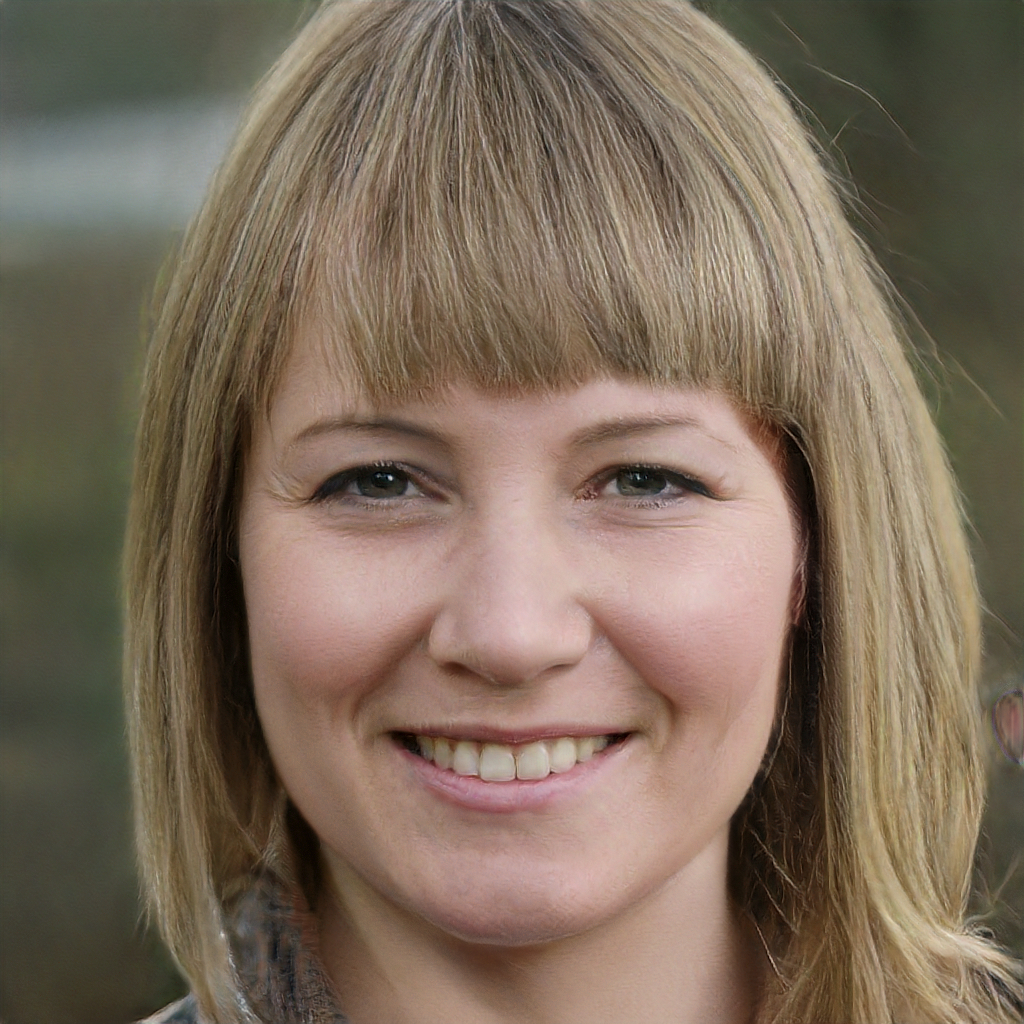 Subtly charming pop culture geek. Amateur analyst. Freelance tv buff. Coffee lover