According to a Reddit post, Apple Music may be available on the PS5 soon. A Redditor posted a photograph of Apple Music being shown under the Spotify button in the PS5's music menu, which may be accessed from the control center.
After creating a new account on his PS5, the Reddit user discovered that the Apple Music option had appeared. However, when he selected the Apple Music symbol, his PS5 displayed an error message stating "this software is only compatible with PlayStation 4."
This appears to be the common error notice that the PS5 gives if an app is missing because many of its media applications are simply Timeshift-enabled versions of existing PlayStation 4 programs. According to Eurogamer, creating a new US account and then getting the Apple Music prompt worked for them.
However, they were unable to get the notification. This has fueled speculation that Sony is currently testing the function before making it available to the general public.
New partnerships between Apple and Sony continue to emerge.
Sony and Apple's collaboration in the music streaming world has been prevalent. Sony and Apple have recently partnered to provide a free six-month membership to Apple TV Plus to PS5 owners.
At an Apple event, Apple unveiled the PS5 DualSense controller, emphasizing its usefulness for users of Apple Arcade who wish to play games on their devices using iOS 14.5, iPadOS 14.5, tvOS 14.5, macOS 11.3, or later.
The DualSense controller is now available for purchase through the Apple Store
On Monday, October 18, Apple will be hosting an event, so could we expect the announcement of Apple Music coming to PlayStation at that time?
It would be fantastic if Apple Music were to arrive on the PS5, since Apple may take advantage of the console's 3D audio capabilities to bring Spatial Audio from Apple Music.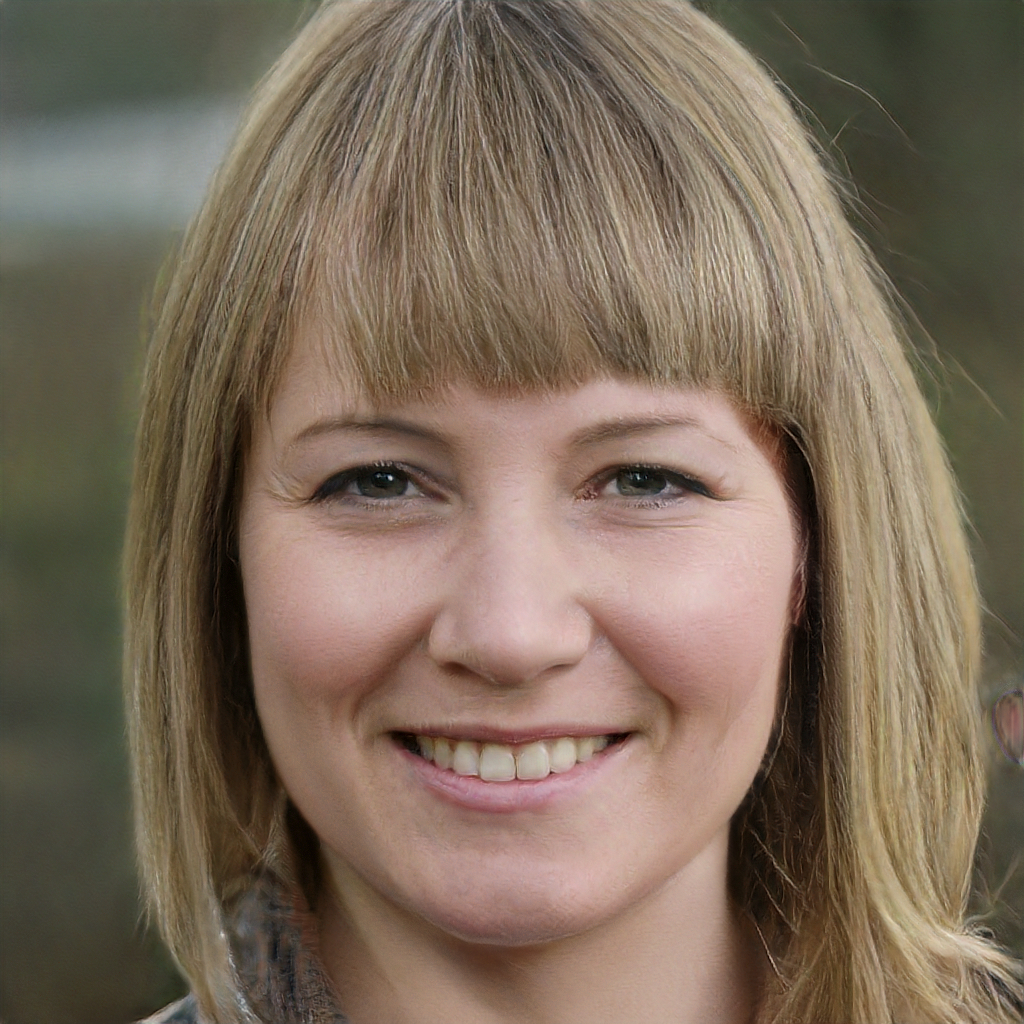 Subtly charming pop culture geek. Amateur analyst. Freelance tv buff. Coffee lover