Ant Group appears to have found a path to scaling after years of trying to replicate the success of its QR code-enabled payments solution outside of China. The fintech behemoth affiliated with Alibaba has been quietly forming partnerships with local payments providers across Asia, rather than directly targeting end users. It's developed a system similar to that used by Mastercard and Visa for electronic transactions, letting people use their mobile wallets abroad with little hassle.
To differentiate it from Alipay, Ant's consumer-facing wallet that has become ubiquitous in China, the company has named the payments processing network Alipay+. Angel Zhao, president of international business at Ant Group, stated on Thursday at the Singapore Fintech Festival that Alipay+ has integrated 15 payment methods, giving it a reach of over one billion users.
Alipay+ is actively onboarding businesses in order to generate a network effect. It currently serves over 2.5 million companies worldwide. If a shop accepts Alipay+, a Filipina visiting Japan can simply pull up her GCash wallet on her phone and pay with a scan of a QR code; she can also show the cashier the QR code on her wallet so that she can be paid. In the same vein, a tourist from South Korea can use Kakao Pay, and a visitor from Malaysia can use Touch 'n Go, both of which are accepted at most stores. Alipay+ has been doing the math and currency conversion all along.
"While many of you are familiar with the success of Alipay in China, Alipay+ is not another SuperApp we are launching globally. Built on top of the technology capabilities and know-how of Alipay, Alipay+ offers cross-border digital payment and marketing solutions connecting global merchants, online and offline, with multiple e-wallets and payment methods from different countries and regions and helping the merchants to engage with mobile-savvy consumers of those payment methods. We are off to a remarkable start since its official debut last year."
Akulaku Paylater (Indonesia)
Alipay (Mainland China)
AlipayHK (Hong Kong)
Boost (Malaysia)
The Bank of the Philippine Islands app (The Philippines)
Dana (Indonesia)
EZ-Linke Wallet (Singapore)
HelloMoney by Asia United Bank (The Philippines)
GCash (The Philippines)
Kakao Pay (South Korea)
Rabbit Line Pay (Thailand)
TrueMoney Wallet (Thailand)
Touch 'n Go eWallet (Malaysia)
However, how would a person who only uses GCash become aware of Alipay+? Subsidies are just one of many customer acquisition strategies used by China's internet giants. If a user pays with Alipay+, they will be directed to a page listing specials offered by participating businesses. Those who pay with Alipay+ at the Shein pop-up shop in Manila can save $2, or PHP 130. These benefits are also available in other Asian wallets that are Alipay+ partners.
However, one billion customers can use Alipay+ at their stores, which is appealing for business owners. Considering that Alipay, which is naturally part of the Alipay+ alliance, already had 700 million monthly users in 2020 thanks to China's massive online population, that number may sound impressive. At the event, Zhao made a point of saying that Alipay+ isn't trying to be a super app, like the mini app-powered ecosystems that WeChat and Alipay have established in China. To the contrary, it's acting as a foundation for other wallets that target consumers.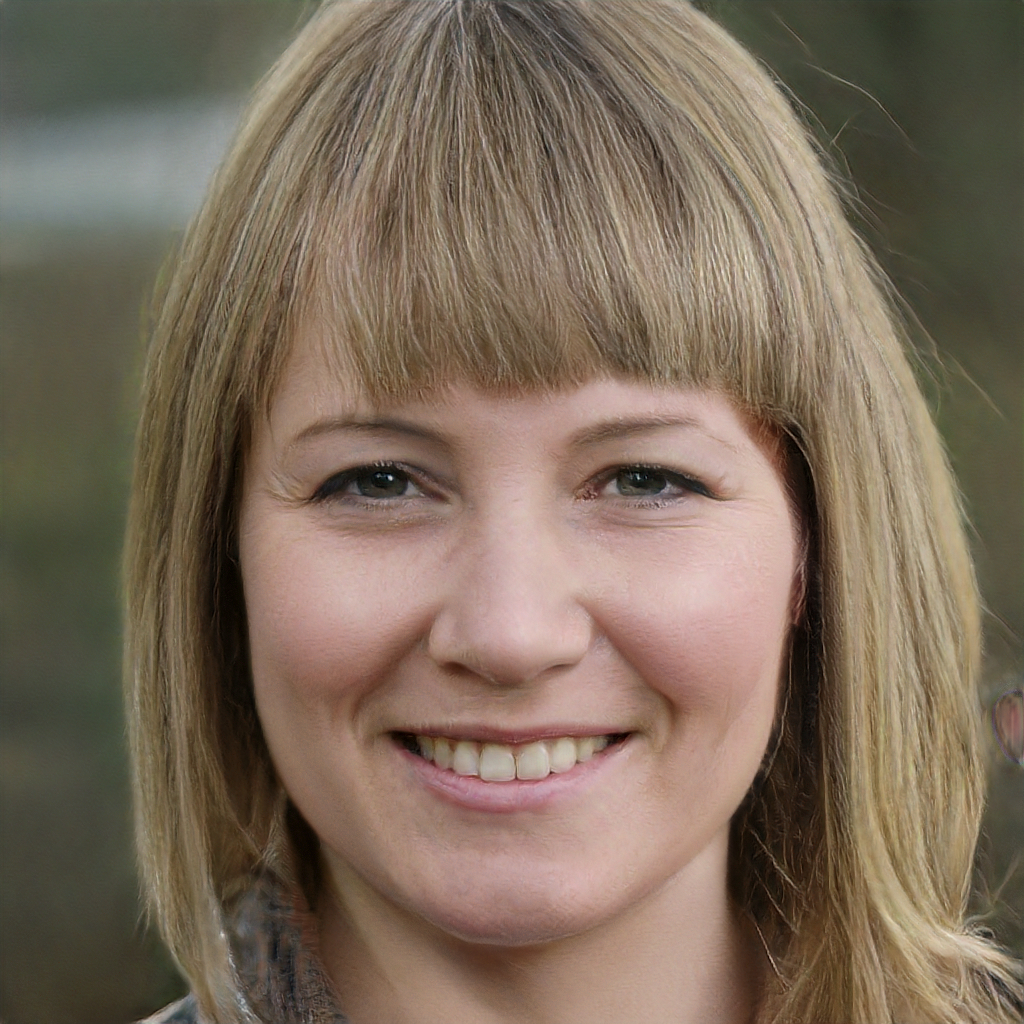 Subtly charming pop culture geek. Amateur analyst. Freelance tv buff. Coffee lover