However, how do people feel about all of this? Furthermore, what are consumers' behaviors when it comes to iOS and Android software? That's what Router Network set out to find out in a recent poll of 1,000 smartphone users.
Overall, the organization observed that polled Android users are rather enthusiastic about software maintenance. Meanwhile, iOS consumers are typically dissatisfied with them. In fact, as compared to Android users, a higher proportion of iOS users avoid upgrading their devices immediately.
Updates for iOS and Android
According to the graph above, Android users were considerably more likely to have the most up-to-date software on their phones. Router Network also discovered that recent Android upgrades were more often than not a favourable experience for Android consumers.
Surprisingly, everyone in this survey used an iPhone or a Samsung Galaxy S cellphone. Because all of the consumers polled were from the United States, this makes a lot of sense for our country's smartphone customers.
There are many more fascinating facts in the Router Networks study. Surprisingly, as compared to iPhone users, a larger proportion of Android users were on the most recent software version. A stunning 98 percent of respondents using a Galaxy S21 had the most recent Android version, compared to just 91 percent of iPhone 13 users.
Of course, there were some expected outcomes. For example, the Baby Boomer group was the least likely to have the most recent software upgrades. Users in Generation Z were the most likely to have them. People who had newer smartphones were also considerably more likely to have the most recent iOS and Android upgrades.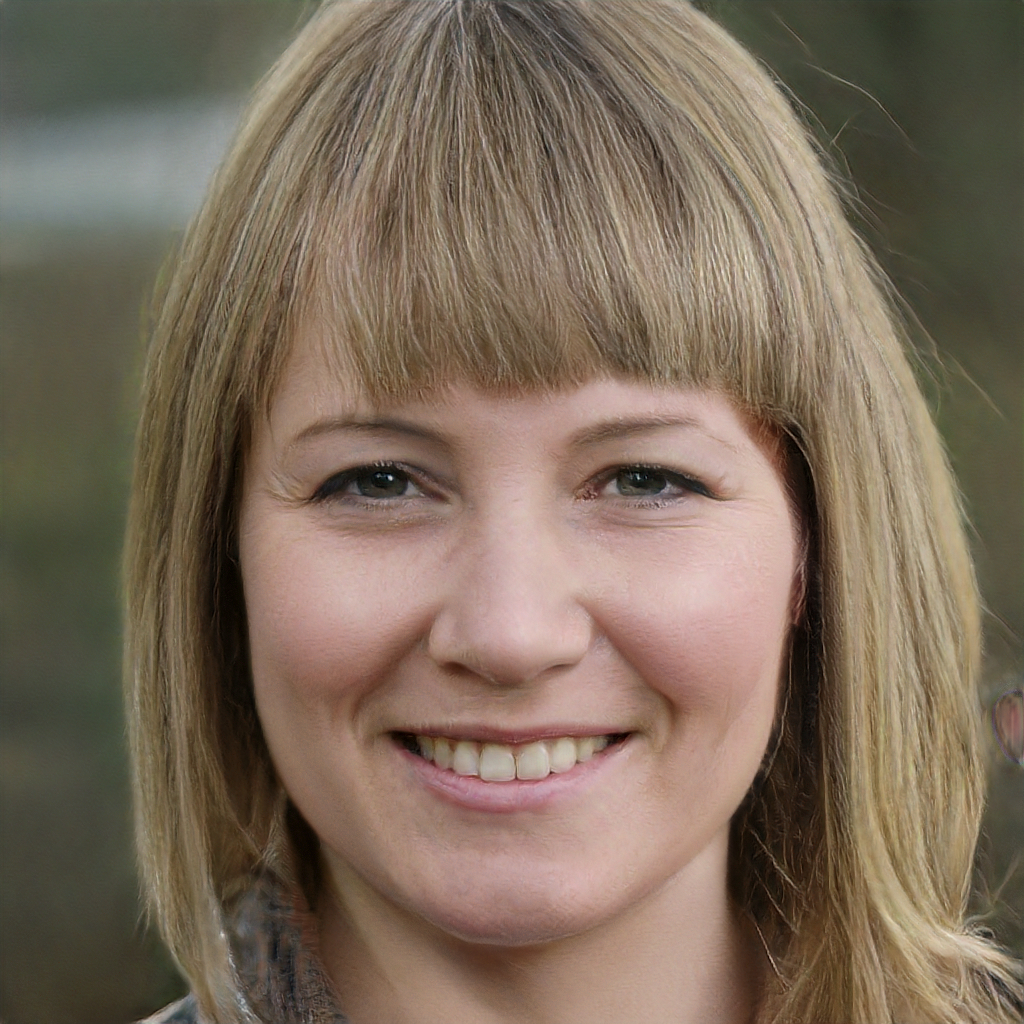 Subtly charming pop culture geek. Amateur analyst. Freelance tv buff. Coffee lover