We're hearing more and more rumours about Samsung's Galaxy S23, and the newest one has to do with the phone's selfie camera. It seems that the company won't be switching to an under-display camera just yet.
As reported by Wccftech, this information originates from South Korean supply chain sources (opens in new tab). This suggests that the Galaxy S23 phones, like its predecessors, will feature punch hole notches in the display. We may have to wait till the Galaxy S24 to get a new part for this application.
The lack of a front-facing selfie camera on the Galaxy S9 suggests that Samsung isn't pleased with the quality of the photos it's taking, but it might also mean that adding one would raise the price of the phone significantly.
Indulge in self-portraiture
According to this report, the Samsung Galaxy Z Fold 3 would include a 4MP under-display camera. Samsung has the know-how to make the technology work, even if the results are low-quality images and movies.
Taking it into account is arguably the most important thing to do right now. It seems logical that Samsung would not want to compromise camera quality in order to have a phone display that is completely devoid of any form of cutouts.
We learned a few days ago that the basic S23 and the S23 Plus models would be receiving a 12MP selfie camera resolution upgrade, so even if Samsung is going with a traditional method, there are changes in the works for this specific feature.
The technology is being improved
The Galaxy Z Fold 3 and other phones, including the Xiaomi Mix 4, have under-display cameras, but it's fair to argue that the technology isn't quite ready for prime time yet.
In spite of the fact that these self-portrait cameras operate, they don't compare to a typical selfie camera that doesn't need to peep through pixels to take a picture or record a video.
Of course, like with every other smartphone component, improvements will be made with time. It's another indicator that more work has to be done if Samsung chooses to delay an under-display selfie camera for the Galaxy S23.
It is predicted that the Galaxy S23 will be released in early 2023, however other smartphones may also contain the technology in 2019. The Google Pixel foldable phone, expected to debut later this year or early next year, is reported to have this feature.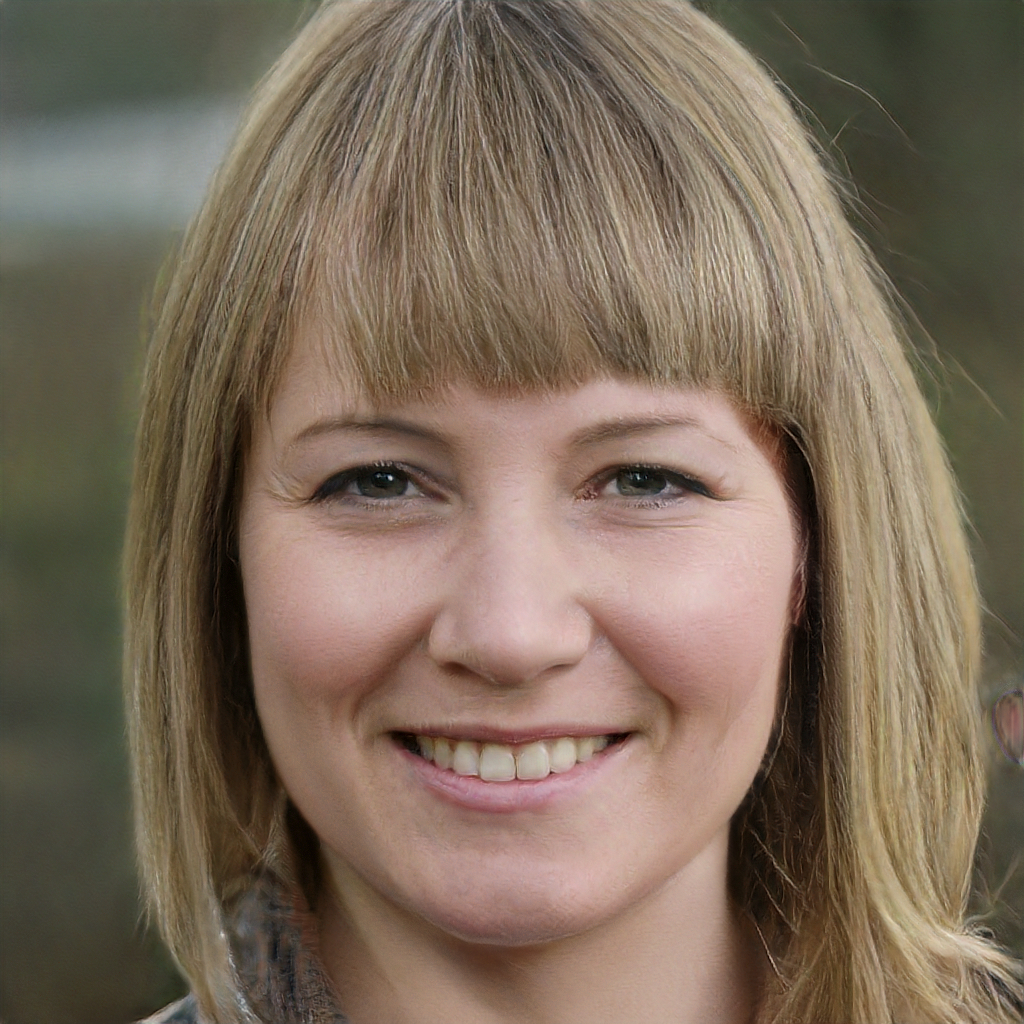 Subtly charming pop culture geek. Amateur analyst. Freelance tv buff. Coffee lover