Amazon Web Services (AWS), Amazon's cash cow cloud division, has introduced a new tool to assist businesses with ultimately deploying their own private 5G networks.
Early previews of AWS Private 5G were revealed before the end of last year, and the service is now generally accessible in the Ohio, North Virginia, and Oregon areas of the United States. International expansion is planned "in the near future."
Despite its moniker, AWS Private 5G only supports 4G LTE at the moment.
With AWS Private 5G, businesses can build up their own private mobile network on-premises by ordering the hardware (a radio unit and a lot of special SIM cards) straight from AWS. AWS then supplies all the required software and APIs. The client activates their small-cell radio equipment and then, using the AWS Management Console, specifies where and how much capacity their network needs. From there, AWS handles the rest, automatically setting up and deploying the network.
AWS's Identity and Access Management (IAM) solution, which gives IT command over which users and devices have access to the private network, works well with the rest of AWS's offerings. The health of the network and other metrics are only two examples of the information that can be gleaned through AWS Private 5G's integration with Amazon's CloudWatch observability service.
Each radio unit installed by AWS costs $10 per hour and can accommodate 150 Mbps data for a maximum of 100 SIM cards (i.e. individual devices). Further, all data transfers to the internet will be billed by AWS at the standard EC2 (Elastic Compute Cloud) prices paid by Amazon.
By squeezing businesses like smart factories and other sites (remote or otherwise) with high-bandwidth needs onto its sticky cloud infrastructure, Amazon is effectively guaranteeing immediate, localised 5G while charging the normal costs.
Compare and contrast: public vs. private
It's obvious that 5G may revolutionise many different fields; it will serve as the backbone for everything from autonomous vehicles and robots to virtual reality and beyond. However, most people who have 5G-enabled devices today depend on public 5G networks, which may have spotty coverage and where millions of people compete for bandwidth. Furthermore, even if a company's physical location is inside the network's range, the company has very little say over the network itself. To that end, private 5G networks provide a compelling option, especially for businesses running mission-critical applications that need low-latency data transfers at all hours of the day and night.
After years of being off-limits to businesses, the FCC finally cleared the 3.5 GHz radio frequency used by AWS's private 5G service, Citizen Broadband Radio Service (CBRS), in early 2020. (DoD). With this version, CBRS is now available for a wide variety of purposes, such as those pursued by firms that want to launch new 5G services or expand current 4G/LTE networks.
To prevent interference with "high priority" users like the Department of Defense, the FCC also revealed the SAS administrators who would be responsible for managing wireless communications in the CBRS spectrum. Google, Sony, CommScope, Federated Wireless, Key Bridge Wireless, and Amdocs are some of the current SAS administrators that must approve all CBRS spectrum connections.
Importantly, the new AWS Private 5G service is completely integrated into the SAS administration process, with AWS handling everything on the customer's behalf, including interference concerns and other spectrum access troubleshooting information.
Given that Amazon's new private 5G product presently only supports 4G LTE, the name may be a bit of a misnomer. The OnGo Alliance (previously known as the CBRS Alliance) finalised its 5G specs for CBRS over two years ago, and the intervening months have been spent laying the groundwork to enable fully commercial 5G services; just yesterday, Samsung Electronics America announced a partnership with Kajeet to deploy a new private 5G network on CBRS.
However, the current branding may generate confusion among interested parties seeking local 5G installations in the present, since "AWS Private 5G" alludes to what it is designed to enable in the future. Because it does not provide 5G at this time, maybe the name might be changed to reflect that.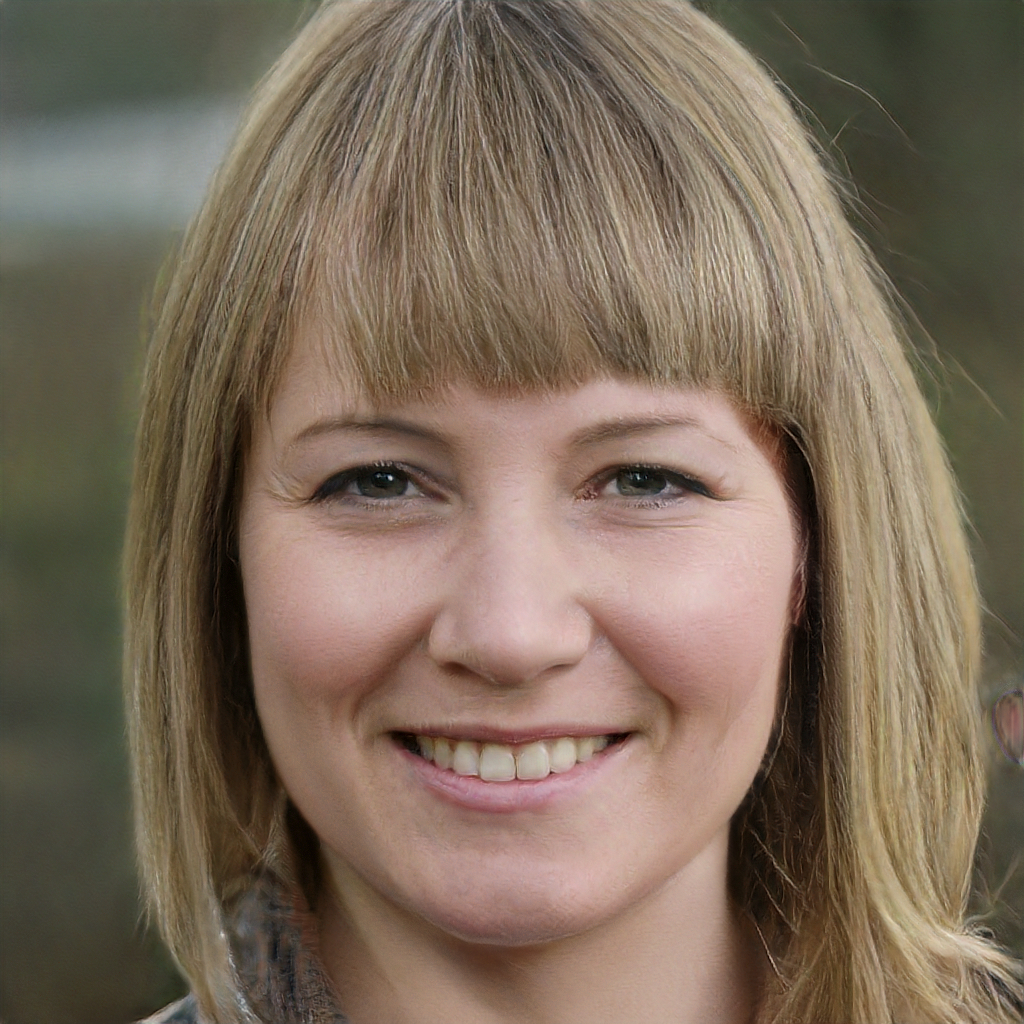 Subtly charming pop culture geek. Amateur analyst. Freelance tv buff. Coffee lover