According to The Financial Times, Amazon has ended a contentious influence programme in which it paid employees to tweet about how much they like working for Amazon. Employees at the retailer's warehouses (which it refers to as fulfilment centres) were paid to express good opinions of the firm and to refute well publicised workplace shortcomings, such as employees being forced to pee in bottles to satisfy performance objectives.
According to internal papers obtained by The Intercept in 2021, the programme began in 2018 in response to widespread criticism of Amazon's safety and working conditions. Workers were chosen for their "excellent sense of humour" and instructed to reply to the company's detractors, including policymakers and politicians, "in a nice — but frank — manner."
Amazon's sponsored tweeters were difficult to believe and simple to mock.
In one such tweet, one employee answers to a critic by noting, "I've been completing orders at Amazon for 2 years now." Do you think I'd still be here if I wasn't being paid enough? Benefits package is complete (and generous). OH! AND I like working with my coworkers! Yeah, I'm doing good, partner! [emoji of a cowboy]"
The workers were easily identified on Twitter because they had the "Amazon FC Ambassador" nickname affixed to the end of their identities. However, the precise name or number of "ambassadors" was never revealed. A Bellingcat research discovered at least 53 active Twitter accounts, but users tended to use identical language, tweet the same images, and even change ownership of accounts, resulting in a haze of overlapping identities.
what i love about those Amazon FC Ambassador accounts is how some exec at Amazon thought forcing their employees to tweet about how much they love serving their corporate masters would make Amazon look normal and good, and not at all like an evil corporation in a dystopian novel

— Existential Comics (@existentialcoms) August 16, 2019
This setup seemed to many to be too phoney to be taken seriously, and the accounts immediately became a focus of ridicule and contempt. This was exacerbated by the fact that anybody could claim to be a "Amazon FC Ambassador" on Twitter, and a slew of parodies quickly surfaced. "It seemed so odd to me that Amazon was forcing its workers sit on the clock and be sycophants for the people employing them," the operator of one popular spoof account told The Verge. Furthermore, their technique was so disorganised that it was ineffective."
This response seems to have reached Amazon's upper management. According to the FT, "top Amazon executives […] were dissatisfied with the scheme's limited reach," thus the corporation "shut down and deleted all evidence of the influence effort at the end of last year."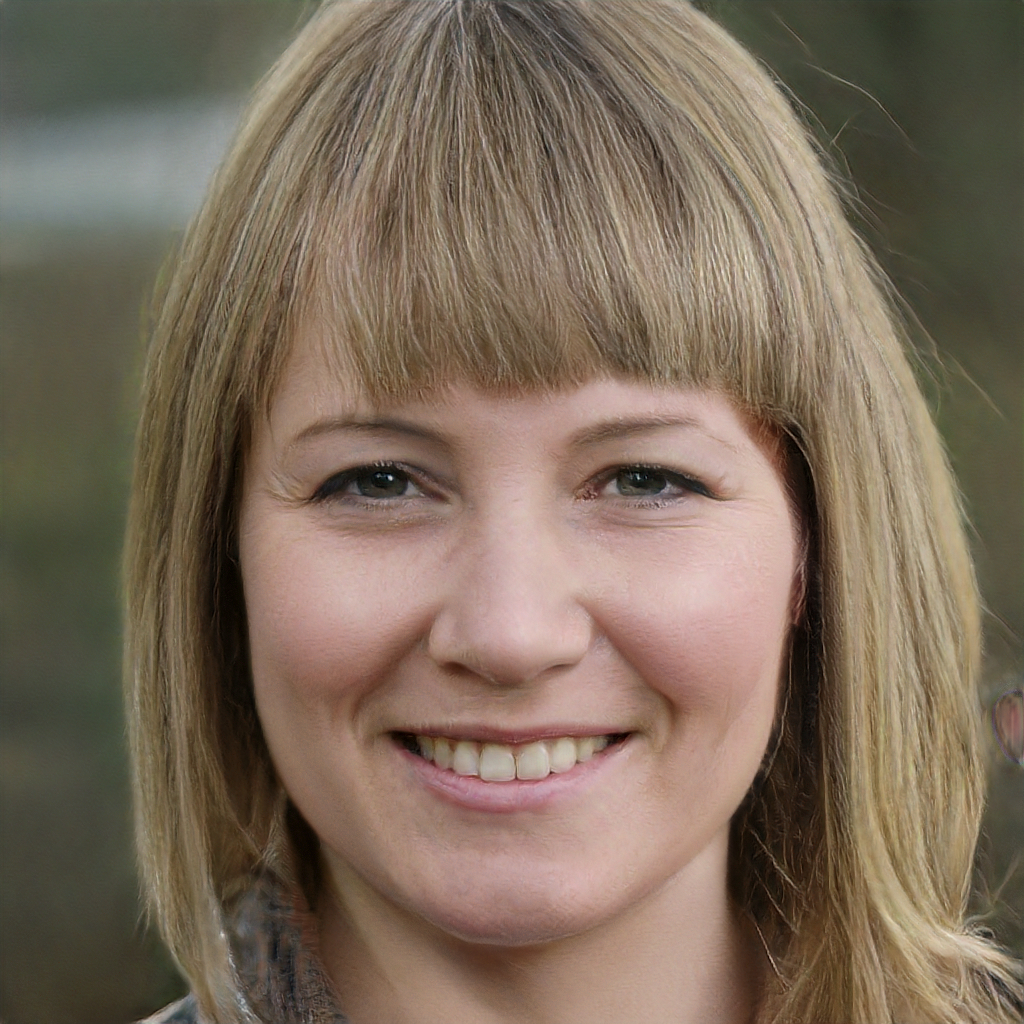 Subtly charming pop culture geek. Amateur analyst. Freelance tv buff. Coffee lover