Your Amazon Echo can now hear beeping alarms and detect movement, so you won't have to say "Hey Alexa" to get assistance.
Alexa will now be able to recognize custom sounds, according to Amazon, but that functionality has yet to be implemented. For the time being, we'll have to make do with a device that responds to the sound of an appliance beeping or running water.
Owners of the Echo (4th Gen), Echo Dot (4th Gen), and Echo Dot (4th Gen) with Clock will now be able to enable ultrasound motion detection, which can detect when someone passes by the device.
These new capabilities might be used to notify you when your washing machine's cycle is finished, to automatically turn on room lights when someone enters a space, or to lower the thermostat if no one is detected for a set length of time.
Users in the United States can also use Alexa on the Echo Show 10 to engage in a conversation. Users in the US may now enable conversation mode by saying, "Alexa, join the discussion."
This functionality allows you to issue multiple commands without having to say "Hey Alexa" before each one if you wish to ask Amazon Alexa to perform several tasks at once.
In addition to the innovative ways in which Alexa is being used, she is also being more helpful in standard activities. You may now ask Alexa to open TikTok on your Echo Show devices so you can watch your favorite videos – you can even request to see films about specific themes, such as cats (obviously) or DIY.
Alternatively, if you're not sure what to eat for supper, asking Alexa "what should I eat?" will bring up suggestions from your smart assistant for restaurant selections, meal kit deliveries, or traditional recipes that you might want to try out.
If you have a hankering for something specific, you may tell Alexa a little more about your dietary preferences and interests. Alexa will keep this information if you inform it about your food and entertainment likes – for example by saying, "Alexa, I'm a vegetarian," or "Alexa, I'm a Boston Red Sox fan."
Is it possible to have both convenience and protection?
Alexa's newest set of capabilities provides a lot of new possibilities for utilizing your smart device, but we can't help but be concerned that it gives Alexa too much knowledge into our homes.
If you didn't want Amazon's Astro robot to be roaming around your house, you'll undoubtedly regret that some of its functions are starting to show up Now Echo devices that you already own.
Fortunately, the most intrusive detection choices (such as ultrasound motion detection) are disabled in routines, so you must enable them before Alexa will use them.
For some people, simply knowing that their gadget is capable of tracking their movements may still be a cause for concern, especially since that data could potentially be shared with someone they didn't want to know about.
To allay those concerns, Amazon has made a number of efforts to make the Alexa platform as secure as possible, and while breaches have occurred, they've generally been resolved promptly and require a hacker to gain direct access to a device in order to install malware.
This implies you won't have to worry about scammers using Alexa's capabilities against you, such as utilizing the motion sensor to see if your house is unoccupied, although if you're concerned about security, you should avoid buying second-hand Echo devices in the future.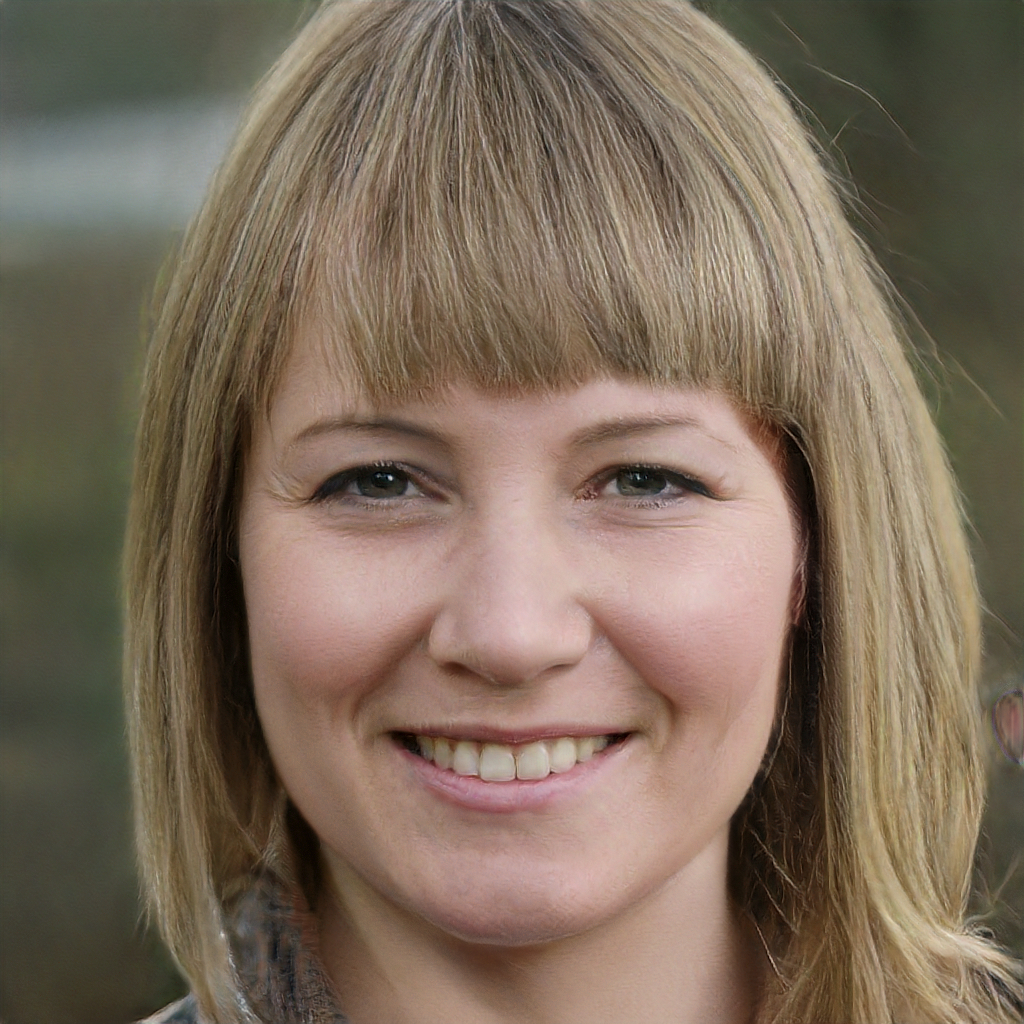 Subtly charming pop culture geek. Amateur analyst. Freelance tv buff. Coffee lover