As a cybersecurity firm, GreyNoise Intelligence (GNI) analyses internet traffic to assist enterprises distinguish threats from "background noise," and has received $15 million in Series A investment to enhance its threat collecting capabilities and defend organisations from developing risks.
As a self-described "anti-threat intelligence" firm, GreyNoise delivers online danger warnings with a spam filter. Security operations analysts are subjected to an onslaught of meaningless warnings, much as they are plagued with undesired emails and spam. False positives caused by internet background noise, such as benign scanning by security corporations, researchers, and academics, account for the majority of these false positives. However, these warnings need human triage, which may lead to missed risks and productivity problems.
Filtering out unnecessary security warnings is the startup's solution to this issue. Security specialists will only be required to deal with the ones that really matter. Passive sensors in data centres throughout the globe gather, analyse, and label information on IP addresses that scan the internet.
Security warnings are reduced by an average of 25%, according to GreyNoise founder and CEO Andrew Morris. According to Morris, who formerly worked in research and development at endpoint security firm Endgame, "Most of the alarms are malicious, it's simply what we call to everywhere evil—not it's targeted." Like the man who's wandering down the street and tries to open the doors of every vehicle he sees. Is their motive nefarious? Yes. Are they on their way to get you? No."
Since its $4.8 million early investment in April 2020, the firm has expanded from 7 to 50 workers and has more than 100 paying clients, including the U.S. Department of Defense. As a result of Morris' testimony in front of the Department of Homeland Security, GreyNoise has added new features to its software that make it easier for enterprises to block developing threats before they can reach their networks.
Through its $15.5 million Series A investment, GreyNoise says it intends to "dramatically" increase the extent and scope of its data collecting activities. The investment was headed by Radian Capital with participation from CRV, Inner Loop, Stone Mill Ventures, and Paladin Capital.
However, Morris explains, the company is playing a tactical game of wait-and-see in the hope that it may acquire talent from other firms that are going through major layoffs.
"We don't have to scale back super hard like a lot of other companies are afraid that they have to," Morris says. "A big part of our game plan is to sit around and wait for fantastic talent to become available from either buying laid off from other companies or from resigning."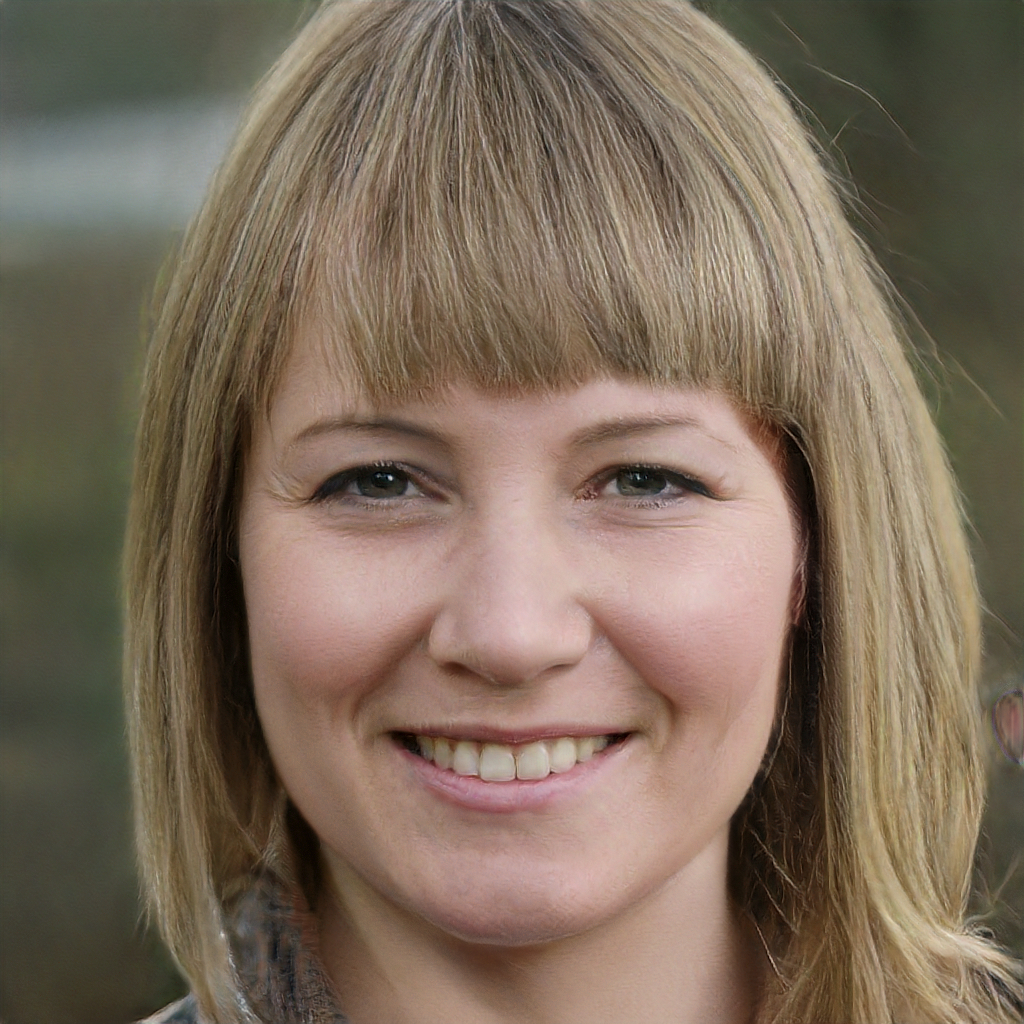 Subtly charming pop culture geek. Amateur analyst. Freelance tv buff. Coffee lover