Reports claim that Chinese display producer Beijing Oriental Electronics (BOE) changed the design of the iPhone 13's display to enhance yield rate, or the manufacturing of defect-free devices, and might thus miss out on 30 million display orders for the future iPhone 14.
Apple hired BOE to make iPhone 13 screens in October, but the contract was short-lived since Apple allegedly found BOE adjusting the thickness of the iPhone 13's display's thin-film transistors without Apple's knowledge earlier this month. If they thought Apple wouldn't notice, they were wrong.
It's possible that this choice may continue to plague BOE in the future, since Apple may decide to stop using BOE for the production of the OLED screen for the iPhone 14. A BOE official visited Apple's headquarters in Cupertino to explain the situation, and the company claims it never received an order to produce iPhone 14 screens. iPhone 14 manufacturing might begin as soon as next month, according to The Elec. Apple is likely to introduce the device during a fall event.
Since BOE is no longer in business, The Elec predicts that Apple would divide its 30 million display order between its two key display suppliers, LG Display and Samsung Display. Apple's forthcoming iPhone 14 Pro is expected to have a 6.1-inch and 6.7-inch display, while the iPhone 14 Pro Max will have a 6.7-inch display.
A few years ago, BOE was solely producing screens for reconditioned iPhones. To provide OLED screens for the next iPhone 12 in 2020, a business subsequently contracted by Apple failed to meet Apple's stringent quality control standards. A lack of display driver chips has hampered BOE's production since the beginning of the year.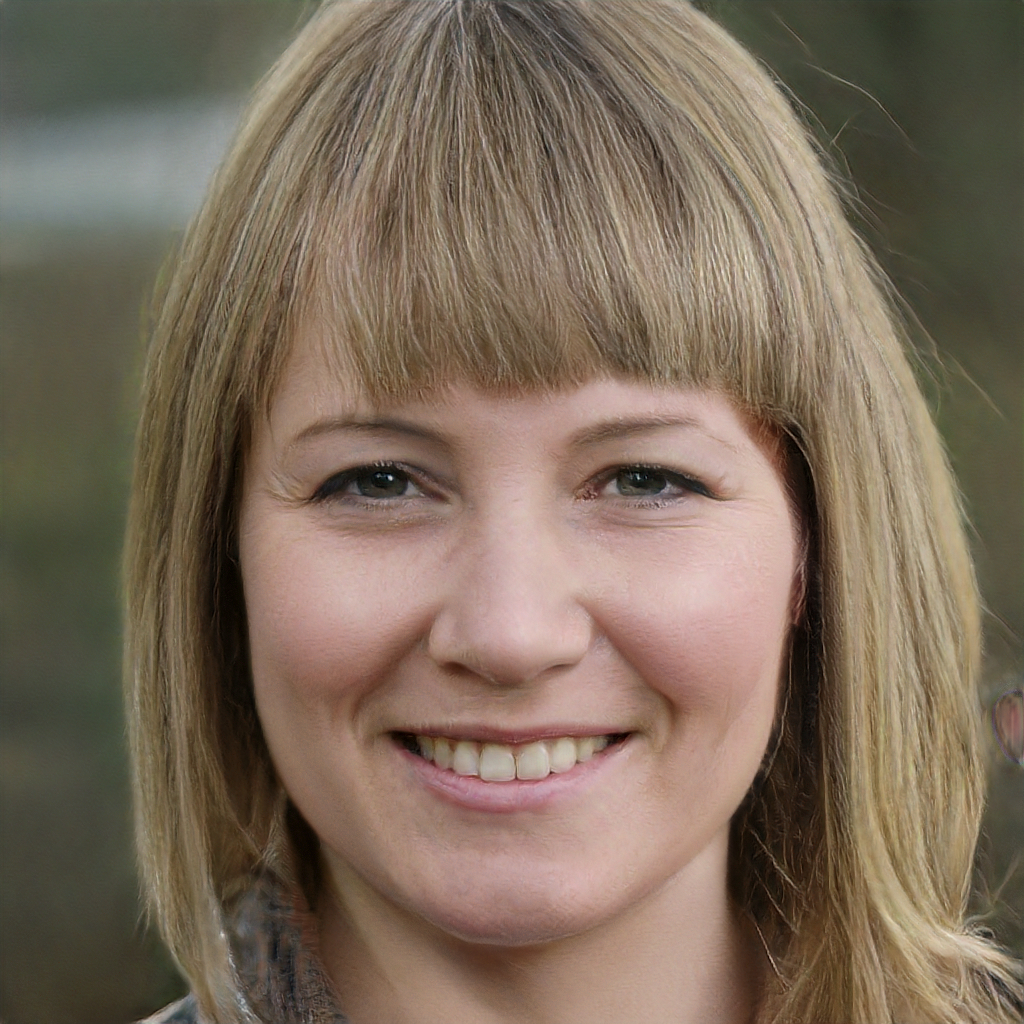 Subtly charming pop culture geek. Amateur analyst. Freelance tv buff. Coffee lover