If you lost your iPhone in a river, but it was found in working order over a year later, it would be an amazing experience. That's exactly what occurred here.
As reported by the BBC in August of last year, Owain Davies threw his iPhone into the River Wye near Cinderford, Gloucestershire (England). Miguel Pacheco was kayaking with his family when he recovered the phone 10 months later.
As soon as Pacheco put the phone in and it began to charge, he was relieved.
Mr Pacheco spotted "something blue floating in the water" while canoeing with his daughter. After Mr Pacheco, from Drybrook, Gloucestershire, found the phone, he dried it out with an airline and compressor, before placing it in the airing cupboard overnight.

"In the morning when I put it on charge, I just couldn't believe it," he said. The screensaver showed a photo of a man and woman with the date 13 August; the day it had fallen into the water.
Thanks to Davies' screensaver, Pacheco published the picture on social media where it was ultimately identified by a friend of the original owner. 'Wow!' Davies exclaimed when Pacheco made such a concerted attempt to return it to him "As a matter of course, I would give it to the closest bar. Using my air compressor to dry and disassemble it would be a bad idea."
The iPhone has always been water-resistant, but surviving 10 months at the bottom of a river isn't something most people anticipate.
The best iPhone discounts for Prime Day 2022 may be found on our list of the Best iPhone offers, if you're looking for anything of that calibre.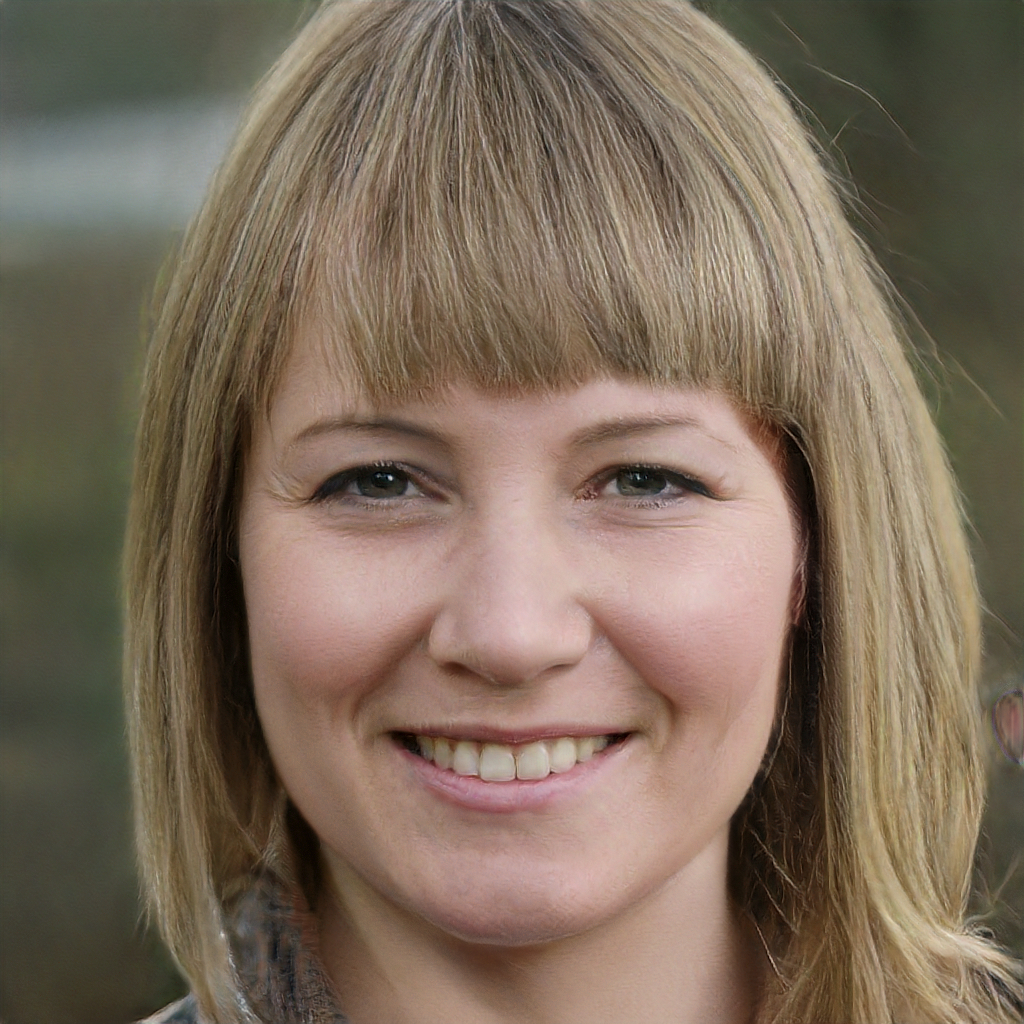 Subtly charming pop culture geek. Amateur analyst. Freelance tv buff. Coffee lover