Last week, Apple unveiled the iPhone 14 series, but some Pro and Pro Max purchasers almost immediately ran into a serious bug. When using the main camera in third-party apps, this problem caused it to shake and make a rattling or grinding noise.
The Cupertino company promised a fix would be released, and the iPhone 14 series devices have now received the update. The fix for this problem is specifically mentioned in the changelog for the iOS 16.0.2 update.
Users of the affected iPhone 14 Pro and iPhone 14 Pro Max should undoubtedly be relieved by this. Online videos of the bug showed the 48MP main camera shaking and emitting a worrisome rattling sound. Users who attempted to use the camera inside of apps like Instagram, Snapchat, and TikTok encountered the bug.
Evidently, the problem was caused by the sensor-shift stabilisation feature of the camera not functioning properly inside these apps. But now that an update is being released, let's hope this is the last we hear of it.
If you're willing to join Apple's ecosystem, the iPhone 14 Pro series in particular is something to think about. If you prefer to stick with Android, there are plenty of iPhone 14 substitutes available.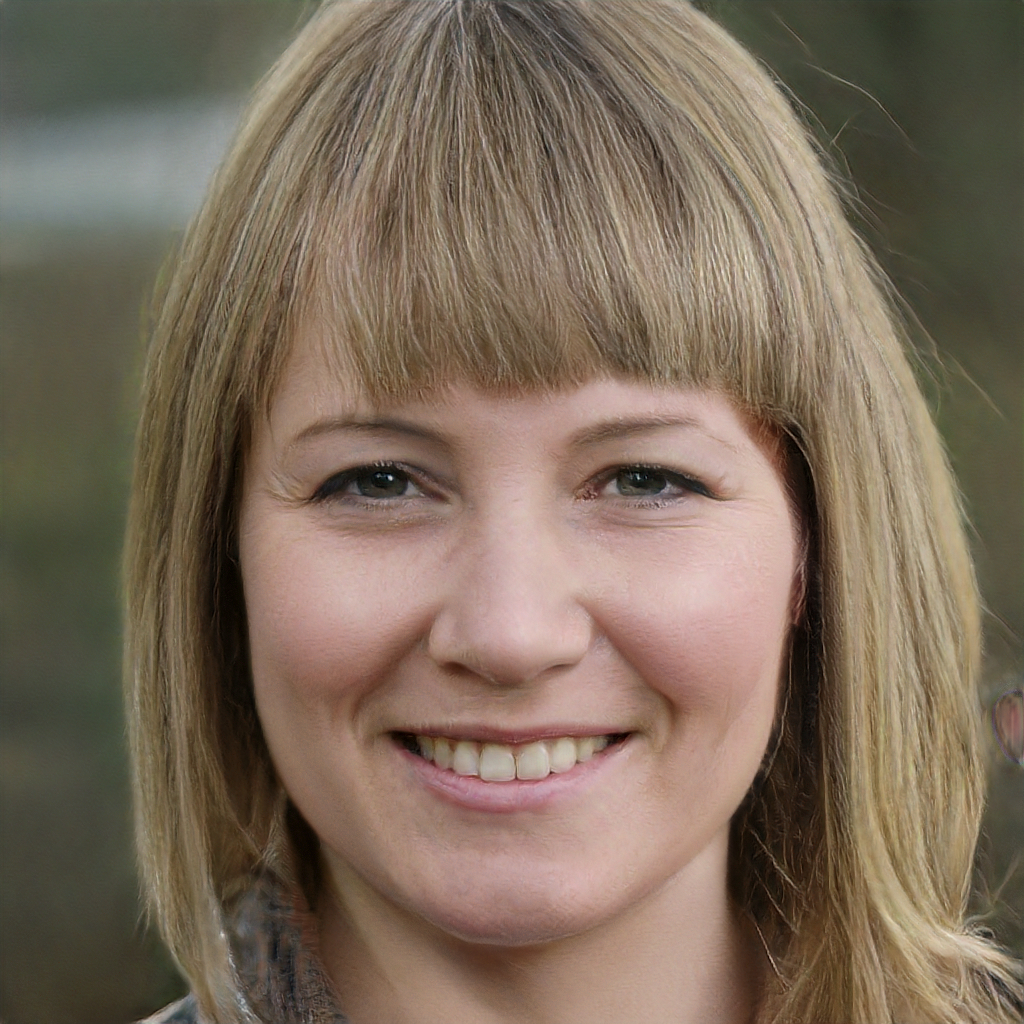 Subtly charming pop culture geek. Amateur analyst. Freelance tv buff. Coffee lover