It's possible that the only thing Epic enjoys more than producing games is squabbling with app retailers. Its wildly popular Fortnite is banned from both the Android and iOS app stores, resulting in a slew of legal disputes. While you can always purchase the game from Epic (at least on Android), with the aid of Nvidia's GeForce Now, iPhone, iPad, and even Android users will be able to stream a touch-friendly version of Fortnite on their phones and tablets.
Nvidia revealed today that it has been working with Epic Games on a project that would let mobile users to play the famous battle royale game through GeForce Now, a free software that can be downloaded from the PlayStore. The announcement is perhaps even more thrilling for iOS users, who previously had no means to install the game on their locked-down Apple gear. However, because the game can now be streamed via the Safari browser, this will no longer be an issue.
If you're asking how this is feasible, consider that Apple said during the trials that it had no constraints on developers designing web platforms that could be loaded using Safari. While Microsoft (through xCloud) and Nvidia (via GeForce Now) both took advantage of the chance to offer cloud game streaming services, Epic is just now beginning to do the same with a Fortnite cloud version for iOS users. Furthermore, it will not be required to pay Apple a portion of any revenue generated from in-game sales.
Nvidia has finally opened the beta today, but anyone interested must sign up for a waitlist in order to participate. While having an Nvidia account and a GeForce membership (free or paid) are the sole conditions for signing up, acceptance to the beta isn't assured, and only a limited amount of invitations will be granted. Furthermore, neither Epic nor Nvidia have verified the beta's timeline or suggested a possible worldwide release date for Android and iOS users.
This is only the start, according to Nvidia, who plans to add many more touch-optimized games for mobile devices to GeForce Now in the future. We'll have to wait and see who it collaborates with next.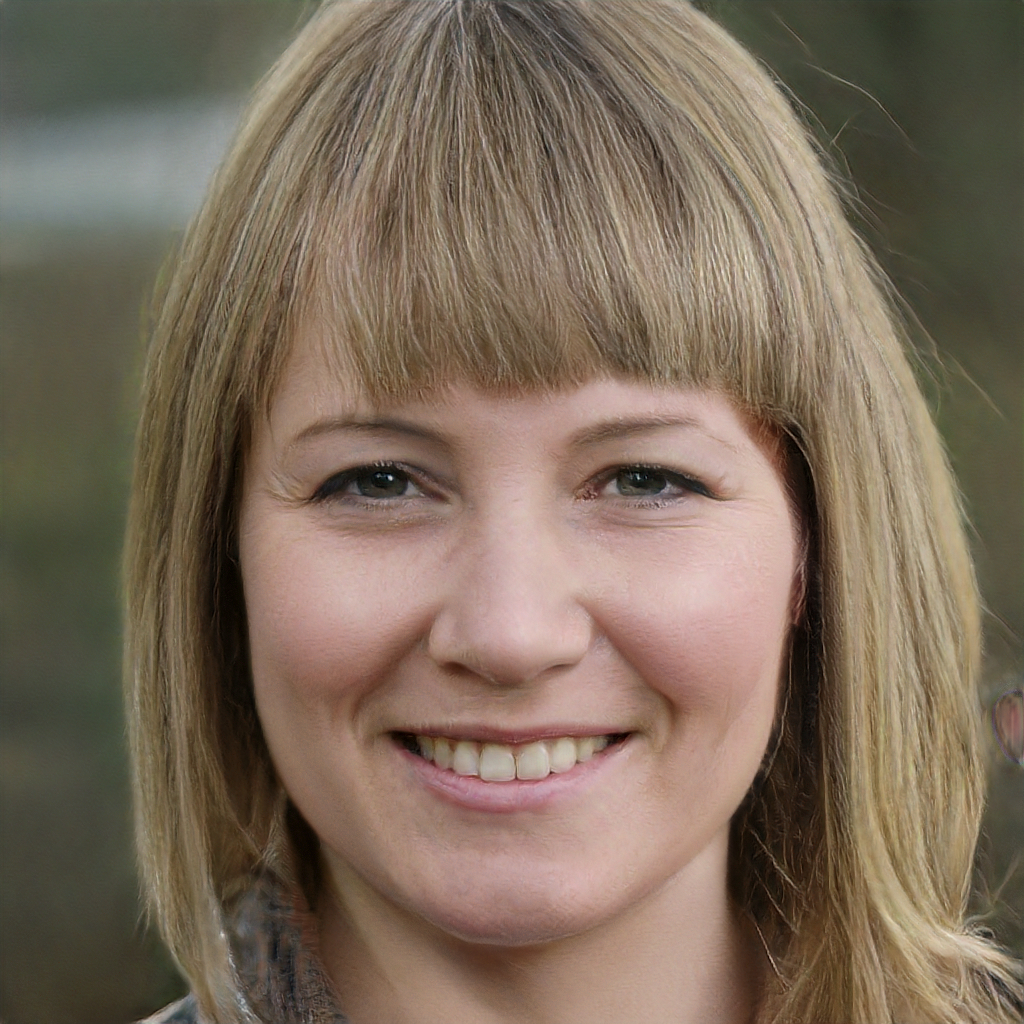 Subtly charming pop culture geek. Amateur analyst. Freelance tv buff. Coffee lover