Following a study by independent researchers who discovered Apple was still following users in its mobile applications even when they had specifically updated their iPhone privacy settings to turn tracking off, a new lawsuit is taking on Apple's data collecting tactics. Plaintiff Elliot Libman, on his own behalf and on behalf of other similarly situated customers, has filed a proposed class action lawsuit against Apple, claiming that the company's privacy guarantees are in breach of the California Invasion of Privacy Act.
After turning off an iPhone Analytics setting that claims to "disable the sharing of Device Analytics altogether," app developers and independent researchers Tommy Mysk and Talal Haj Bakry found that Apple was still collecting data about its users across a number of first-party apps. This was reported last week by Gizmodo. After testing Apple's own App Store, Apple Music, Apple TV, Books, and Stocks, the researchers discovered that turning this option and other privacy measures off had no effect on Apple's data collecting.
For instance, the App Store was still keeping tabs on user actions including taps, searches, ad clicks, page views, app discovery methods, and more. When the app was launched, it transmitted information that could be used to "fingerprint" the device. This data included unique identifiers, the phone model, the screen resolution, the keyboard languages, and more.
If a user disables iPhone or iPad Analytics, they will also be notified that Apple will "stop [the sharing of] Device Analytics completely" in the settings. The customer is also led to assume that disabling features like "Allow Apps to Request to Track" and "Share [Device] Analytics" would result in Apple ceasing data collection. The lawsuit claims that Apple "continues to record consumers' app usage, app browsing communications, and personal information in its proprietary Apple apps," including the App Store, Apple Music, Apple TV, Books, and Stocks, regardless of the privacy settings that users have set up.
The lawsuit continues by detailing the study results and the information that was gathered. Stocks, for example, was keeping tabs on users' watchlists, stock names seen and searched for, news stories read in the app, and more. The suit claims that Apple could monitor users across its apps because most of them used the same ID numbers.
With these new revelations in mind, the complaint claims that Apple's privacy guarantees are "utterly fraudulent." Since Google Chrome and Microsoft Edge browsers are unable to gather the same type of data if their own analytics settings are turned off, the report noted that this degree of data collecting was inconsistent with typical industry procedures.
The complaint states that the information Apple secretly collects is exactly the type of private, personal information consumers wish and expect to protect when they take the steps Apple sets out for users to control the private information Apple collects. "… Apple's covert, deceitful, and unlawful gathering of users' private messages and app activities is unacceptable.
The plaintiff is requesting that this case be certified as a class action in order to pursue monetary relief in the form of compensatory, statutory, and punitive damages.
If true, these data collecting practises would cast doubt on Apple's implementation of Apple Tracking Transparency (ATT), which Apple said would offer customers greater choice over how their app data was utilised in tailored advertising. Critics have pointed out that Apple's ATT service affected the advertising revenues of key digital firms like Meta and Snapchat, while benefiting Apple's own advertising business.
According to a report published by InMobi's Appsumer in September 2022, Apple's advertising business benefited from the launch of ATT, allowing the Cupertino tech giant to join the Facebook (now Meta) and Google advertising duopoly by increasing its adoption by 4 percentage points to reach 94.8% year over year, while Facebook's adoption dropped by 3% to 82.8%. Meta, of course, has maintained for a long time that Apple's ATT will reduce its ad income, projecting a $10 billion effect in 2022.
To further leverage on its strengthened position in the advertising sector, Apple has introduced additional ad spots on the App Store. Many app manufacturers were understandably concerned when they saw that ad space was being sold to gambling app developers and others they deemed inappropriate to promote alongside their own products.
Since Apple now holds a dominant position in the app industry as a result of the success of ATT and the expansion of its App Store business, the company has been the subject of greater criticism. The company's action against Epic Games, which initially included App Store fees and allegations of antitrust activity on Apple's part, has been appealed. There are also rumours that the U.S. Department of Justice is preparing an antitrust action against Apple.
However, if the researchers' conclusions are upheld in court, this next case might have far-reaching consequences despite its relatively modest size at now.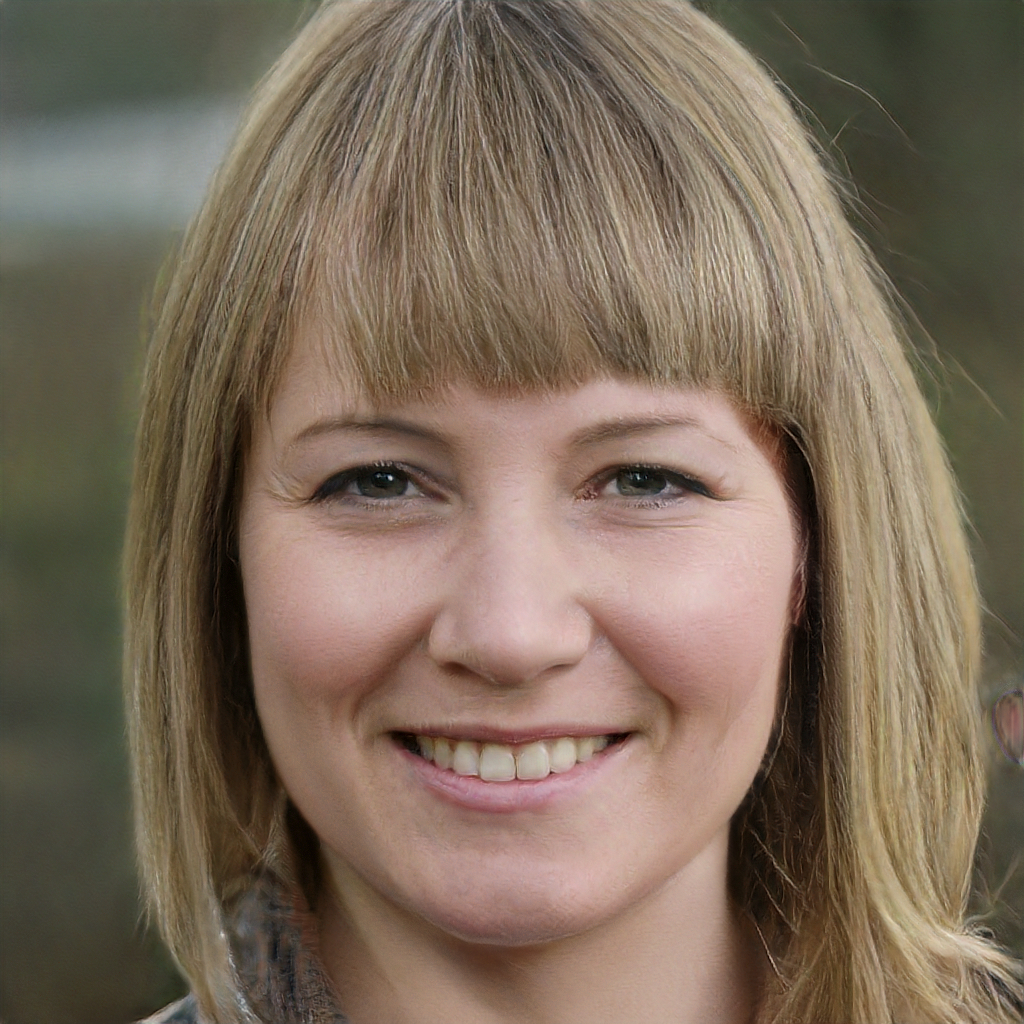 Subtly charming pop culture geek. Amateur analyst. Freelance tv buff. Coffee lover