A deal has reportedly been reached between Apple and Epic Systems, which will see the two companies collaborate to develop a new suite of electronic health record tools that will be more user-friendly on a Mac.
With the Apple Watch's fitness and potentially lifesaving features, Apple is making inroads into the health sector; it only makes sense that the company would also want people to have easier access to their health records from a Mac. However, this does not indicate the development of a brand new app.
More preferable than nothing
Axios claims that Apple requested a version of Epic's EHR software optimised for macOS, citing an unnamed source within the company. "Epic instead is simply developing a version of the software that makes it," a source tells Axios, meaning that Apple users will no longer have to download a separate browser.
That's definitely an improvement over the alternative, but Apple isn't used to compromising in negotiations.
According to Axios, roughly half of all health records in the United States are kept in Epic's various systems, making it the undisputed leader in the industry. It has been said that using this service on a Mac, including the iMac, MacBook Air, or MacBook Pro, is a "cumbersome" experience. Making the service more accessible on macOS is beneficial for all parties involved, especially if it helps Apple increase its sales to healthcare providers.
Epic "does have development underway to make it easier for physicians to access Epic on Macs," the source reportedly told Axios. Apple and Epic have not disclosed a timeline for when they anticipate the process to be finalised.
With today's announcement, it's possible that one day you'll visit a local medical centre and find it full of shiny Macs; the only question now is what colour iMac they'll choose.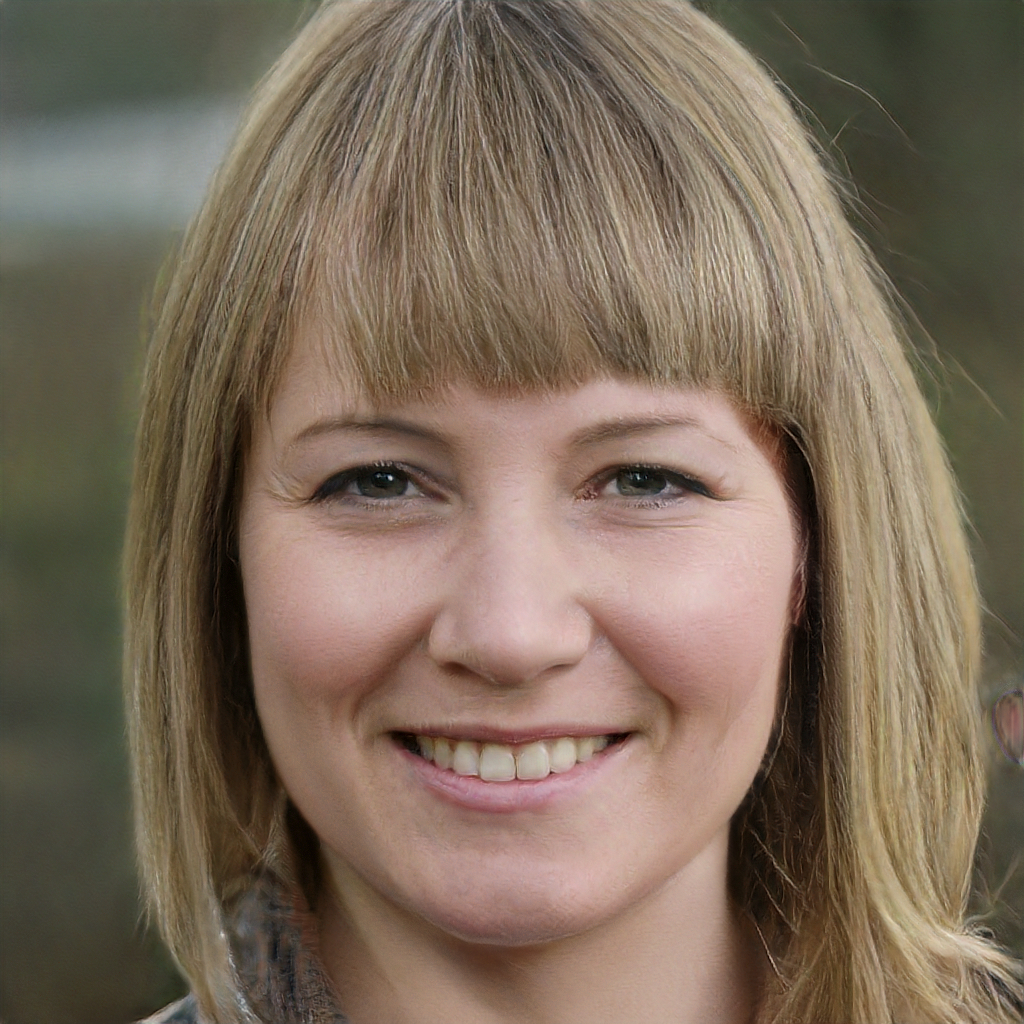 Subtly charming pop culture geek. Amateur analyst. Freelance tv buff. Coffee lover