Many firms were hit hard by the epidemic, and my own was no exception. Our operations collapsed by 81% as regulations began to emerge. This may not seem that remarkable when you consider that we operate in recruitment. But what may come as a surprise is that we survived this challenging period and are now expanding again.
Let me share with you how we were able to get back on track, with a new, faster, and more aggressive mentality. My firm Globalwork is based in Colombia and serves Latin America. Our goal is to create trusting relationships between businesses and their workers by conducting background checks, verifying the information of applicants, and conducting home interviews.
We initially worked with medium-sized companies, but as time went on, we've started collaborating with large organizations in the region. To conduct the greatest possible socioeconomic interviews, we built a strong information platform and a network of 200 experts in psychology and social work throughout the region.
Things were going well up until then. Our clients' process numbers increased by 20% every month before the epidemic, but that changed when it hit Colombia… When uncertainty seized Colombia in the early months, where we used to manage 5,000 employment procedures each quarter, our clients' processes slowed down considerably. There was no turnover as a result of this anxiety and worry.
So, in April 2020, our operations plummeted by 81% — our absolute worst month. But, just a year later, in March 2021, we experienced our finest month ever, even compared to the b.c. (before covid) era! I won't claim that we have any secret answers or that all of our decisions were perfect or fully informed. And I won't deny the influence that economic revival has had on our indicators.
The truth, instead, is that we gained experience during tough situations whose value we are only now beginning to comprehend. We're using it to establish good habits that are now a part of who we are, and I believe it may be beneficial for you as well.
1. It's a tough question: whether to 'do or not do,' but you should always do it.
Our consultants and coworkers, as well as our own assessment, felt that the epidemic would only last a few months. We could observe how many businesses were still waiting and made no effort to react when weeks had passed.
The first weekend of lockdown, on the other hand, was spent participating in a hackathon to generate an MVP for the product I'll talk about later. We had heard this terrific piece of advice several weeks before playing offense by chance.
2. Take the time to get to know your clients.
We work in recruitment, which means we deal with human resources on a daily basis. We learned that many of our clients were carrying a lot of stress since they had to let staff go, channel the uncertainty and fear of workers, invalidate diseases, and even manage the grief of employees who died.
The pressure and uncertainty were overwhelming to the company's workers. We knew we had a great opportunity in front of us, not to increase sales but to connect with our customers on a personal level. This provided us outstanding feedback on what people actually wanted and how we could fulfill those needs, as well as providing further information a bit later.
3. Keep an eye on your resources.
Our team has a network of 200 psychologists and social workers who conducted our home interviews. But, when no one is hiring and they aren't even allowed to enter anyone's home, what could we do with them? Our plan was to put psychologists and social workers to good use by assigning them to tasks that were most natural for them.
We launched a completely free emotional wellness platform for our collaborators, in which 50 of them volunteered to participate. The scenario was simple: if anyone, whether they were employees of our clients or not, felt emotionally unwell, they could visit our landing page and book an appointment with one of our specialists.
We successfully launched this campaign (this is not an Ad) and then, from one week to the next, our website visits increased by two times; we were featured in national media; and we received approximately 100 requests for emotional support every week for three months.
This platform became more effective with people analytics over time, and we began to provide it to businesses on a monthly basis so that they might create a space for empathic and professional listening among their employees and obtain important data about emotions in their company.
4. Learn about the demands of various sectors.
You devote all day to thinking about how to improve your goods. It's highly probable that you'll come to the conclusion that you're the greatest thing since sliced bread, and the market need you. Not even close.
While we were attempting to sell a service with little demand because of the social unrest, one of our clients, Colombia's most important firms, advised us: "We are going to send 500 people to permanent remote work and we need a company that makes sure they have the optimal conditions for that. Would you be interested in checking this?"
So, once again, we modified our existing technology in order to serve this new service. We assigned our entire logistics network of psychologists and social workers to the new service, which required only minor adjustments to the procedure but allowed us to keep moving forward at first before focusing on building a lucrative line of business.
We had to construct many complex pivots at breakneck speed, and they altered our vision of Global work: they demonstrated to us that we are not simply a background check and information verification business, but also a logistics firm that can meet HR needs in a variety of ways.
Our new lines of business, emotional well-being and verification of remote working conditions, each account for 7% and 6%, respectively, of our existing operation.
Furthermore, this state of constant innovation has allowed us to go back in time to increase by 20% every month, strengthening our client relationships past what we anticipated while also teaching us how to improve our commercial processes, which reduced sales cycles from 4-5 months to 2-3 months.
I'm not a fan of the phrase "change is the best thing in the world," because it isn't. It can be frightening and extremely harmful. However, you have no control over it . Remember: objects remain in their position unless acted upon, and they will tend to stay at rest or continue forward.
If you are barely moving, any obstacle will easily stop you since your inertia law ensures that you keep going. Of course, if you are traveling quickly, anything can divert or even derail you; nevertheless, your inertia will keep you moving forward.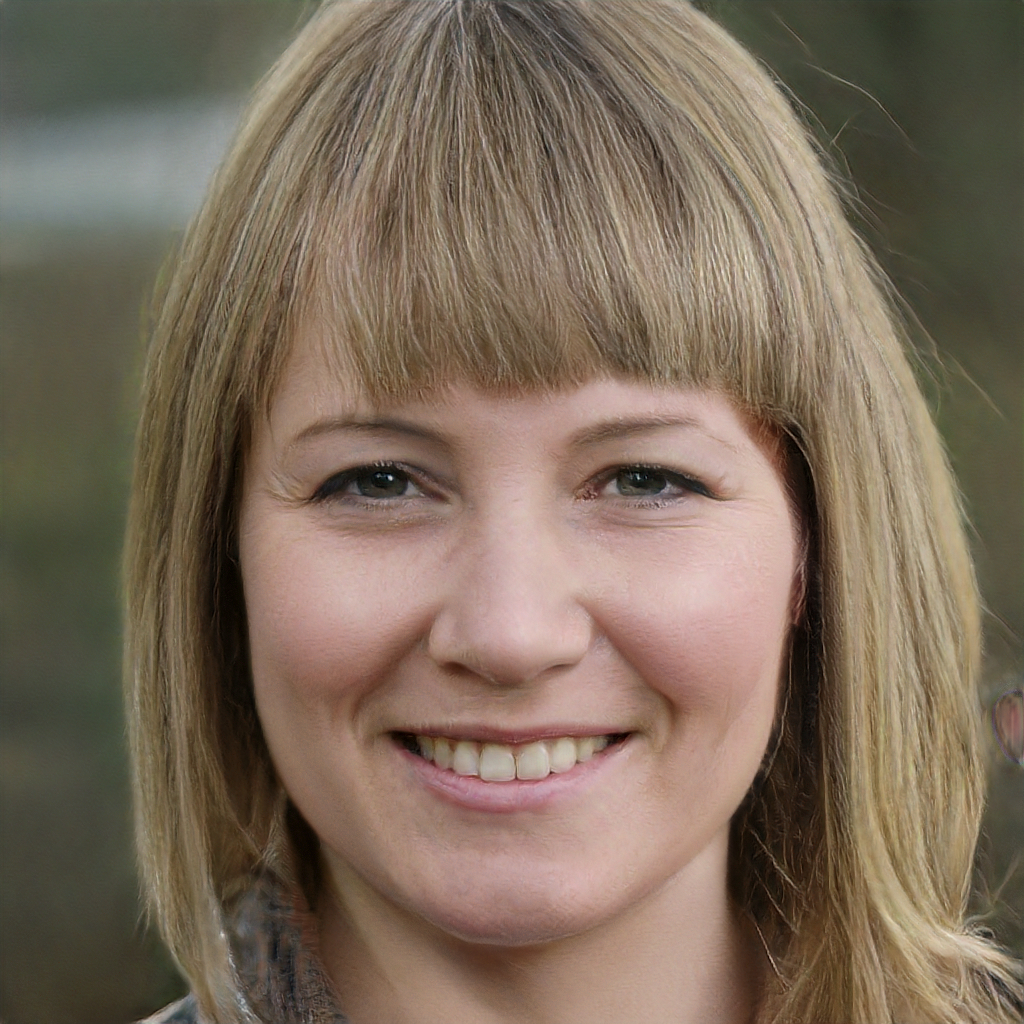 Subtly charming pop culture geek. Amateur analyst. Freelance tv buff. Coffee lover