She was the director of a programme that utilised iPods to teach reading and arithmetic to Native American schoolchildren living on tribal grounds. Kristy Stock, 46, of New Mexico, has been sentenced to 18 months in jail for stealing 3,000 of them and reselling them for a profit of over $800,000 between 2013 and 2018.
Stock isn't the first person to be sentenced as part of this scheme, according to the US Attorney's Office for the District of Maryland (via Engadget). It all seems to revolve around 36-year-old Colorado resident Saurabh Chawla, who bought stolen electronics and other goods and resold them on eBay and Amazon. According to an earlier press release, he was raided by law enforcement in 2019, and he also purchased stolen iPads from another New Mexico school district.
Perhaps more importantly, according to court filings, Chawla collaborated with a FedEx distribution centre manager from Delaware called Joseph Kukta to steal goods before they reached clients like Walmart, for which Chawla paid him $1.5 million. Shipments of Nike footwear, as well as electronics from Apple, Epson, Kenwood, and Magellan, were among the items stolen.
"Kukta picked certain shipments that he thought, based on the shippers of the packages, contained high-end electronics or other valuable products that could be readily resold," says another press statement.
Kukta started stealing items from FedEx trucks loaded for delivery to a retail store in Rehoboth Beach, Delaware, in 2018.

On Sundays, holidays, and other occasions when FedEx personnel were not present, Kukta went to the FedEx facility and took the parcels he had previously recognised from the FedEx trailers. Kukta tried to elude discovery by turning off the facility's lights and obstructing security cameras with cardboard boxes and other things. Kukta placed the stolen parcels into his truck or FedEx contractor cars, parked them at the facility, and then drove them to his leased storage unit in Seaford, where he unloaded and stored them.
It's unclear if Stock, the school system staffer, stole iPods from Native American students who needed them or those that were just sitting around. According to one court filing, the iPods were acquired in bulk using federal grant money, and the school system kept the ones that were not utilised.
Stock reportedly promised Chawla in November 2018 that she would check "the school's iPod inventory and let you know what I can get heading your way" for "Black Friday," but was only able to take 30 that time, claiming that she needed to "keep some on hand for the kids until year end." I assume that's kind of her.
Chawla was sentenced to 66 months in jail, Kukta to 42 months, and James Bender of Maryland was sentenced to a year and a day for allowing Chawla to use his eBay and PayPal accounts to sell stolen items. Chawla also consented to give up at least $3.5 million in assets, with the court taking seven bank accounts, a 2013 Tesla Model S, and compelling him to sell a two-story, five-bedroom house in Aurora, Colorado, that he bought with fraudulent funds. According to the DA's office, Kukta will pay $1.1 million and lose an additional $1.88 million in assets.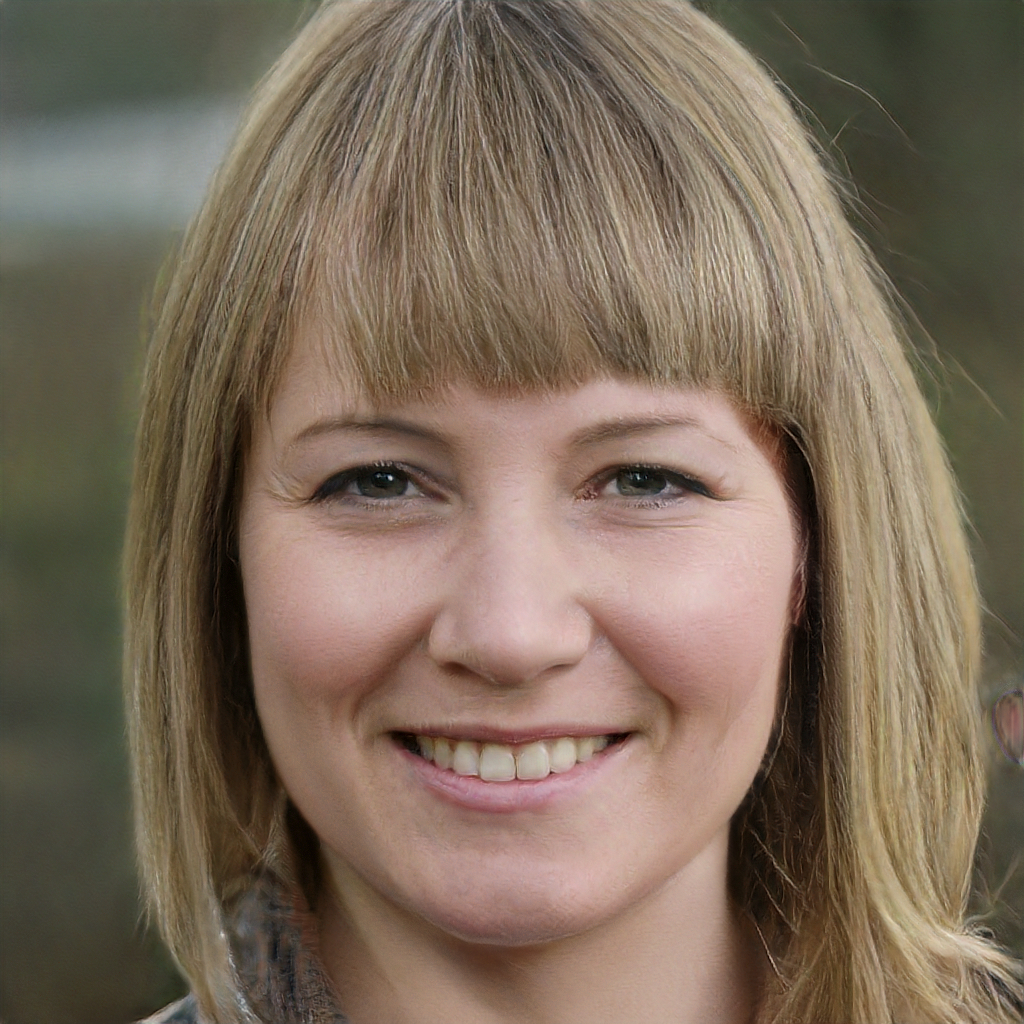 Subtly charming pop culture geek. Amateur analyst. Freelance tv buff. Coffee lover